UKtech50: The most influential people in UK IT - numbers 11-20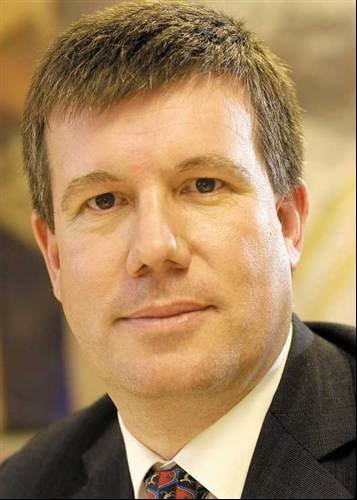 14: Ian Watmore, chief operating officer, Cabinet Office Efficiency & Reform Group
Ian Watmore has one of the most powerful positions in government IT, being one of the leading members of the panel that determines the fate of many IT projects. As COO of the Cabinet Office Efficiency and Reform Group, his job is to look for inefficiencies in central government in several areas, including IT. A former chief executive of the Football Association, Watmore returned to Whitehall this year having previously been the first ever government CIO. Watmore is no stranger to managing a high-profile and often controversial organisation. He now works with the minister for the Cabinet Office Francis Maude, and the Chief Secretary to the Tresaury, Danny Alexander, on tackling waste and "improving accountability" across all government departments. As well as looking for efficiencies in areas like IT, his job includes exploiting economies of scale and reducing duplication. As such, Watmore is someone for all wasteful public sector IT departments to fear.
Computer Weekly has announced the first ever list of the 50 most influential people in UK IT.
>> See the full list here <<
The UKtech50 is the first list of the real movers and shakers in UK IT – the CIOs, industry executives, public servants and business leaders driving the creation of a high-tech economy. Most of these types of lists in the past have looked at the IT sector globally – uniquely, we concentrated on UK-based individuals or Brits abroad, so the list is not dominated by obvious names such as Bill Gates or Steve Jobs.
This photo gallery presents numbers 11 to 20 on the UKtech50 - click here to see the top 10, and click here to see the full list.
The UKtech50 is produced by Computer Weekly in association with IBM.
View All Photo Stories