This year's Byte Night raises £425,000 so far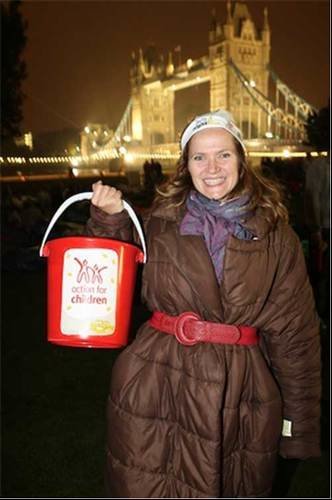 It's never too late to donate!
This year's Action for Children event has also attracted the support of TV's Chris O'Dowd – star of Channel 4 sitcom The IT Crowd – who wants people to support the real-life IT people sleeping out in the cold. "From one IT person to another, please support Byte Night," said O'Dowd. "This year, 75,000 young people will experience homelessness for one reason or another, and life on the streets is dangerous."
Byte Night is the IT industry's annual fundraising event, generating money for charity Action for Children by asking IT professionals across the UK to spend one night sleeping rough. It's never too late to donate - visit www.bytenight.org.uk for all the details.
View All Photo Stories