WWF-UK cuts IT costs and reduces carbon footprint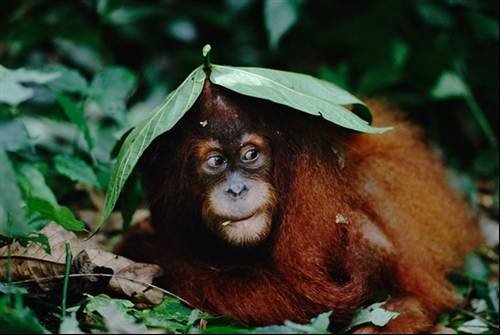 Source:
Naturepl.com/Anup Shah/WWF
WWF cuts IT costs
It had been using Novell Groupwise since 1995, but had concerns about Novell's staying power and the availability of third party support.
The recession has put pressure on charities to cut their overheads. As a result, not-for-profit environmental group WWF-UK had to cut its costs.
The organisation decided to implement a new e-mail system and make it a Microsoft house. This made support for its systems more widely available so it could reduce its internal resource requirement.
It also moved its datacentre to a virtualised server environment using VMware, which helped it meet a groupwide goal to reduce its carbon footprint.
Here are images of some of the species that benefit from the organisation's work, with some key IT statistics for WWF-UK.
View All Photo Stories