Photos: F1 - The wind beneath Red Bull's wings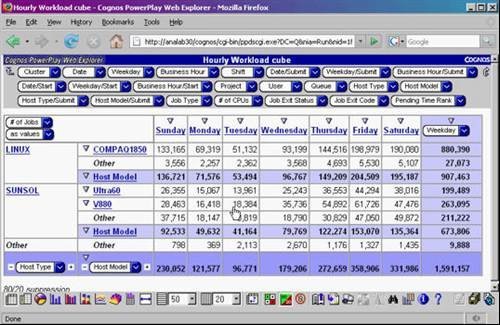 Source:
Platform Computing
A window on performance - The team behind Red Bull Racing
Before implementing Platform LSF, the grid was smaller but even processing one test scenario was becoming too complex. Now the development teams can run concurrent tasks so designs can be tested in parallel allowing more efficient use of time. The software has also made it possible to extend the grid by encompassing the company's desktop workstations when the users are not around.
View All Photo Stories