Photos: World Cup 2010 gets its own Hand of God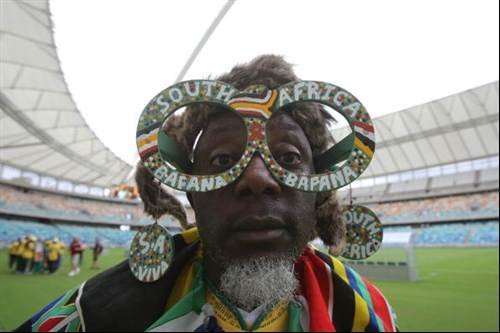 Source:
Gallo Pictures, Getty Images
The volunteers
The 130,000 volunteers at the tournament have to be managed. The software supports recruitment and training, has a time sheet function, and matches skills with roles. Because 2010 World Cup volunteers are paid, there is also a payroll function.
Hundreds of thousands of people will be attending this year's Football World Cup in South Africa either as spectators or workers. But what no-one will notice, and few probably know, is that software written by Mahindra Satyam will make sure everything off the pitch goes smoothly.
Here is a selection of pictures of what can be expected in South Africa and some facts about the event management software, which will be completed this month, ready for kick off in June.
View All Photo Stories