What goes on inside Orange UK's network management centre?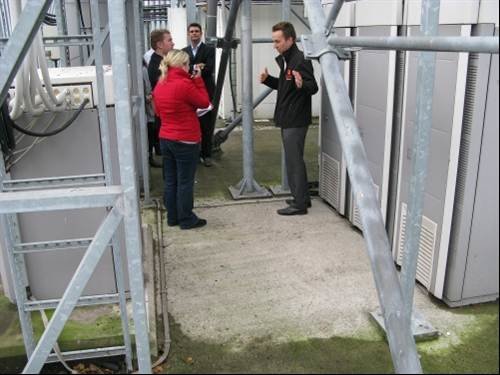 Source:
Copyright Ian Grant 2009
The difference between 2G and 3G
Network director Tim Smith explains the differences between the old 2G (right) and new 3G (left) outdoor cabinets that house the base stations.
Orange UK, which is soon to merge with T-Mobile UK, invited Computer Weekly to its network management centre and R&D lab in Bristol.
The centre manages three main networks: the actual mobile telephony network, the firm's internal IT network, and the extranet that links Orange to its national network of retail outlets.
View All Photo Stories