What goes on inside Orange UK's network management centre?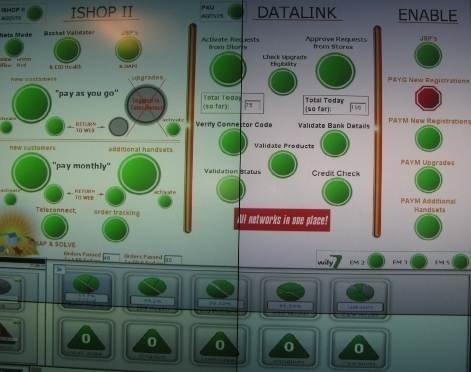 Source:
Copyright Ian Grant 2009
Display boards
One of the display boards in Orange UK's network control centre showing all systems go.
Orange UK, which is soon to merge with T-Mobile UK, invited Computer Weekly to its network management centre and R&D lab in Bristol.
The centre manages three main networks: the actual mobile telephony network, the firm's internal IT network, and the extranet that links Orange to its national network of retail outlets.
View All Photo Stories