WIN Guess that kit - Smartphones but are you a Smartperson?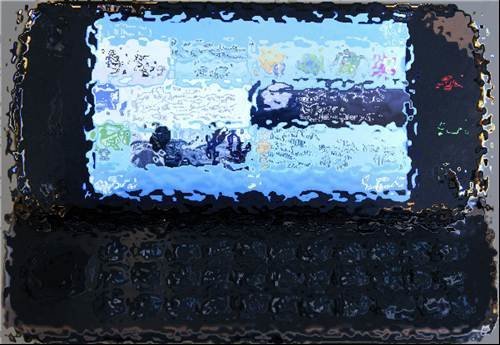 Guess this kit wants to be a laptop
To have a chance of winning £50 worth of Amazon vouchers just guess what mobile phone is featured in each of the images above.
We've warped and cropped them to give you a bit of a challenge. Send your answers on an email to - ([email protected]).
Clicking on any of the images will take you to a slightly expanded version of that image.
Click here for Terms and Conditions.
View All Photo Stories