Well known computer firms of the past -- where are they now?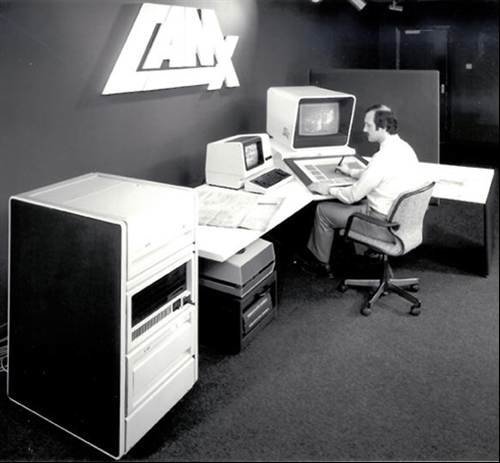 Source:
Computer Weekly archive
What happened to Ferranti
Ferranti started out in 1881 as a company specialising in alternating current. It developed the first general-purpose, commercially available computer in 1951.

Following massive financial and legal difficulties, Ferranti was forced into bankruptcy in December 1993.
The journey to modern computing has involved several companies, each making a vital contribution. But despite the significance of their various milestones, many have merged with modern household name companies while others have stumbled into obscurity and bankruptcy. Computer Weekly traces the histories of some of these seminal computer companies.
View All Photo Stories