Top 10 Twitter marketing blunders in photos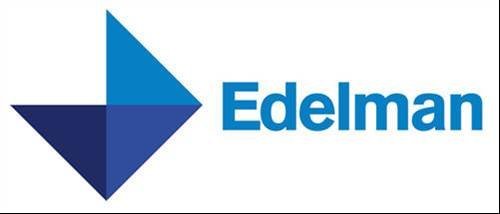 Edelman - Top 10 Twitter marketing blunders
Senior VP at PR company Edelman, Steve Rubel, decided to post a negative comment about PC Magazine on his public Twitter feed. It read, "PC Mag is another. I have a free sub but it goes in the trash".

In response the magazine said it was considering a boycott of the PR company, and Rubel offered a public apology after the magazine editor-in-chief asked, "If we're not relevant to Edelman's employees, then how could we be relevant to their clients?"
Twitter is supposed to be an intuitive technology, easy to get the hang of and proving its worth the more you use it. But on Twitter, as on many social media sites, users seem to exist in one of two camps – those who get it, and those who don't.
There are celebrities who don't follow anyone, treating the site like a broadcasting service and apparently finding not one person interesting enough to follow. There are companies and publications who only update on their new products, or stories, apparently unaware that the real point is engagement.
And then there are those who get it spectacularly wrong.
View All Photo Stories