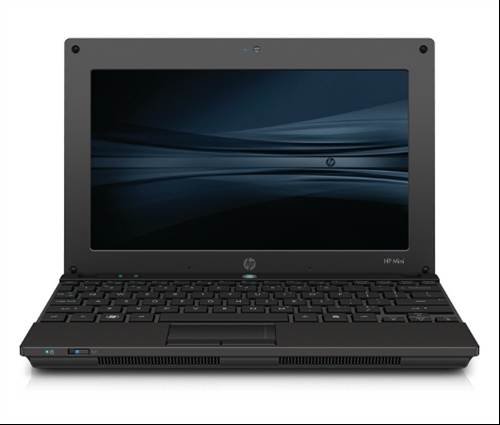 Latest pictures of the HP Mini 5101
The HP Mini 5150 includes three USB ports and an SD memory card slot.
NetBooks are becoming increasingly popular among business users, as lightweight alternatives to laptop PCs. This is HP's latest - the HP Mini 5151. Some experts believe that, as smart phones become more powerful, such users may opt for a smart phone device over a netbook.
View All Photo Stories