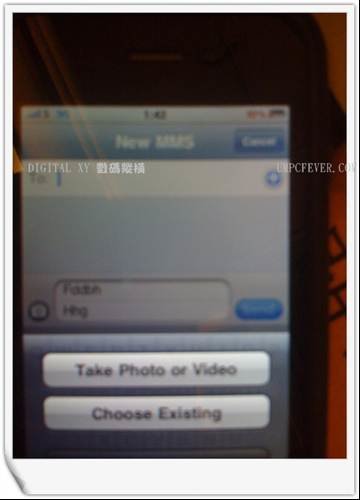 Photo and video capture: New iPhone features?
It looks like it might be possible to change the camera app between video mode and still mode, and it is also reported to have auto-focus with an onscreen square that can be moved around onto the object you want to focus on.
The internet is rife with rumours about the features of the next generation iPhone with Apple's Worldwide Developers Conference in San Francisco starting on Monday. The company is likely to use the event to launch iPhone OS 3.0 and some slightly blurry photos have been circulating of what could be the new features.
View All Photo Stories