Photos: Celebrating the mother of all demos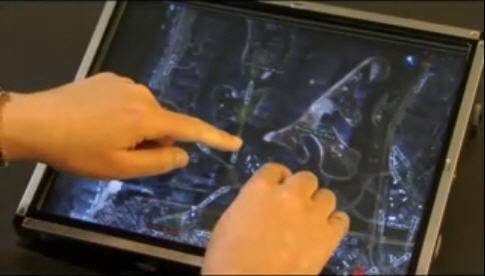 Windows 7 to kill the mouse?
But with touchscreen technology coming in Windows 7 next year, the future of the mouse does not look promising.
It was described by as the mother of all demos. On December 9th 1968 Doug Engelbart and a group of researchers from the Augmented Human Intellect (AHI) Research Center at Stanford Research Institute gave a public demonstration of how they saw IT would change the way people work.
The 90 minute demo to 1000 computer professional was the first public showing of a mouse, hypertext linking and significantly the concept of personal computing.
View All Photo Stories