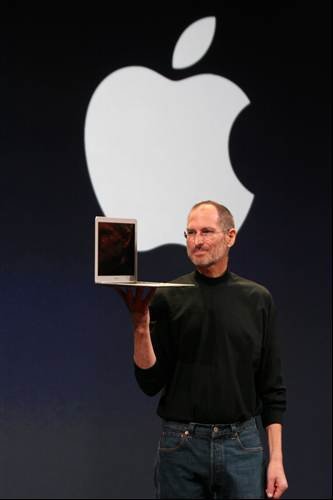 Source:
Matt Yohe at en.wikipedia
9 – The MacBook Air
Apple says this notebook, which was launched at Macworld, is the thinnest in the world.
Computer Weekly celebrates the birthday of one of Britain's greatest sons, Charles Darwin (1809-1882), with our representation of the evolution of the PC.
In his 1882 book "On the Origin of Species", Darwin explained how over billions of years simple organisms evolved into the complex life forms we see today.
Computers on the other-hand have evolved at a much faster rate.