Business applications
At the heart of enterprise software strategy are the key business applications upon which every organisation relies. From enterprise resource planning (ERP) to customer relationship management (CRM), financial and accounts software to business intelligence (BI), such applications demand high investments and can deliver high returns. We analyse the latest product developments and the news from major suppliers such as Oracle, Microsoft and SAP.

Download this free guide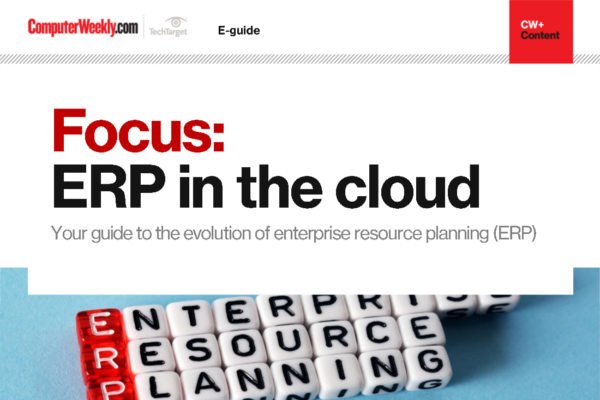 Your guide the evolution of Enterprise Resource Planning (ERP)
In this guide we reflect on 50 years of business software and the evolution of ERP. We also discuss Oracle's shift to Infrastructure as a Service (IaaS) and explore the proliferation of cloud integrations.
By submitting your personal information, you agree that TechTarget and its partners may contact you regarding relevant content, products and special offers.
You also agree that your personal information may be transferred and processed in the United States, and that you have read and agree to the Terms of Use and the Privacy Policy.