Collaboration software and productivity software
Collaboration software and productivity software go increasingly hand-in-hand as IT managers look to make better use of information and document sharing across their organisations. For many companies, Microsoft Office is already a standard tool for personal productivity, but tools such as social media, workflow and business process management (BPM) are important aspects of any collaboration software strategy. We look at the latest trends.

Download this free guide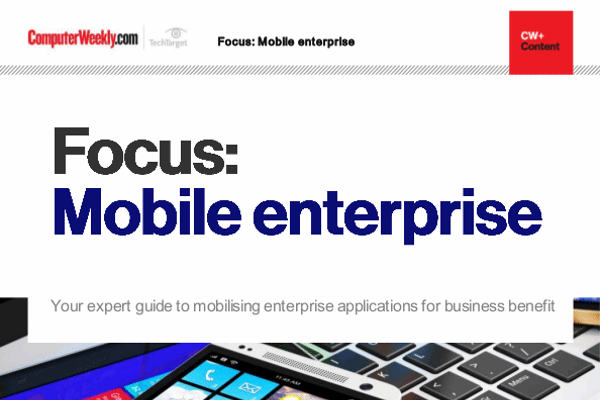 It's no longer a choice
Mobility is here to stay as part of enterprise digital transformation. Learn how to build a solid strategy for mobile enterprise applications.
By submitting your personal information, you agree that TechTarget and its partners may contact you regarding relevant content, products and special offers.
You also agree that your personal information may be transferred and processed in the United States, and that you have read and agree to the Terms of Use and the Privacy Policy.