Cloud applications
Organisations, both public and private, are turning to cloud computing applications, as they move their infrastructure to the cloud. Find out about SaaS and PaaS through news, features and expert advice. Learn how organisations are managing the complexity of hybrid cloud and on-premise applications, as well as private and public cloud applications.

Download this free guide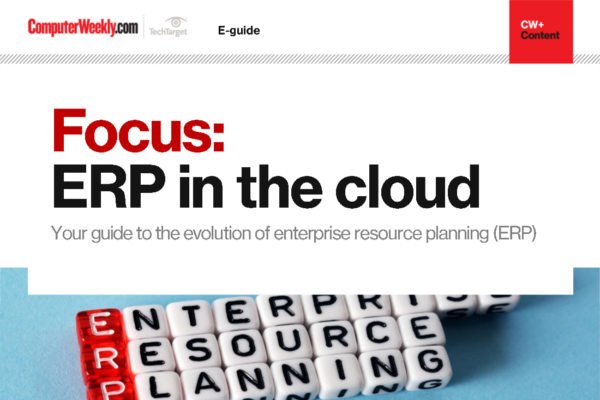 Your guide the evolution of Enterprise Resource Planning (ERP)
In this guide we reflect on 50 years of business software and the evolution of ERP. We also discuss Oracle's shift to Infrastructure as a Service (IaaS) and explore the proliferation of cloud integrations.
By submitting your personal information, you agree that TechTarget and its partners may contact you regarding relevant content, products and special offers.
You also agree that your personal information may be transferred and processed in the United States, and that you have read and agree to the Terms of Use and the Privacy Policy.