HP sues former Autonomy CFO
HP is suing Autonomy's former chief financial officer, Sushovan Hussain, for his part in the 2011 acquisition of the UK software company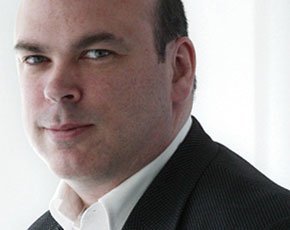 HP is suing Autonomy's former chief financial officer, Sushovan Hussain, over his part in the 2011 acquisition of the UK software company.
The HP court document alleges that Hussain tried to block the company's settlement with shareholders, who were seeking damages over the $8.8bn that was written off because of the acquisition.

Download this free guide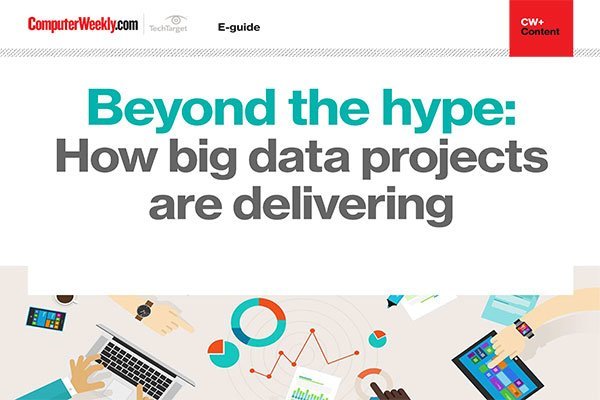 6 high profile examples of Big Data improving operations for corporations
This e-guide collates a group of examples of big data technologies in use, such as how Mercedes-AMG Petronas Motorsport are looking to gain an edge on the competition in the Grand Prix season. Also see how big organisations are managing their big data operations and their data analytics programmes and teams through some high profile case studies.
By submitting your personal information, you agree that TechTarget and its partners may contact you regarding relevant content, products and special offers.
You also agree that your personal information may be transferred and processed in the United States, and that you have read and agree to the Terms of Use and the Privacy Policy.
Hussain and former Autonomy CEO Mike Lynch (pictured) have called for HP to disclose documents related to the acquisition.
In June, Lynch wrote: "It seems CEO Meg Whitman will be using a large sum of HP's money to avoid explaining in court why she made false allegations regarding Autonomy in November 2012. We continue to reject HP's allegations, and note that over recent months a number of documents have emerged that prove Meg Whitman misled her shareholders. We hope this matter will now move beyond a smear campaign based on selective disclosure and that HP will finally give a full explanation."
The HP court document stated: "Hussain's interests are antagonistic to HP's. His motion to intervene should be denied, as should his brazen and improper attempt to obtain discovery."
HP's document added: "Hussain was one of the chief architects of the massive fraud on HP that precipitated this litigation. The notion that he should be permitted to intervene and challenge the substance of a settlement designed to protect the interests of the company he defrauded is ludicrous."
Last month, Reuters reported that Hussain said in a court filing that the "collusive and unfair" settlement with shareholders, if approved by a federal judge, would let HP "forever bury from disclosure the real reason for its 2012 write-down of Autonomy".
The controversy started when former CEO Leo Apotheker announced that he would sell HP's market-leading PC business to fund the $10.2bn (£7.1bn) acquisition of Autonomy in 2011. In 2012, HP reportedly wrote down the value of Autonomy by $8.8bn and referred the implicated managers to the US Securities and Exchange Commission and the UK Serious Fraud Office.
Investors then launched a class action lawsuit over the company's botched acquisition of Autonomy. Earlier this year, HP stated that Autonomy made 80% less profit and 54% less revenue than was originally stated.
Read more on Content management