Chivas Brothers distillery upgrades SAN data storage for 100% data recovery
Distillery company Chivas Brothers upgraded its storage area network (SAN) to ensure it can recover 100% of its data in the event of a disaster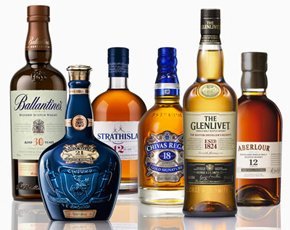 Chivas Brothers distillery upgraded its storage area network (SAN) to ensure it could recover 100% of its data in the event of a disaster.
The whiskey and gin maker, which is owned by Pernod Ricard, decided to change its HP EVA fibre-channel disk storage platform to increase functionality and improve disaster recovery. "We were keen to move away from EVA and we wanted something with more bells and whistles," said Les Gilfillan, network manager at the company.

Download this free guide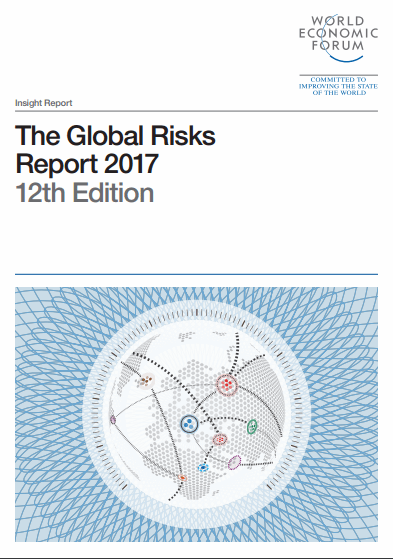 Global Risks Report 2017
Crisis patterns over the past decade have changed dramatically. 10 years ago elements such as civil war and oil prices were the top global risks to take into account. Now we see water crisis and extreme weather events taking control of keeping us up at night. Download this extremely insightful Global Risk 2017 assessment from the World Economic Forum to help prepare you for what you can't know.
By submitting your personal information, you agree that TechTarget and its partners may contact you regarding relevant content, products and special offers.
You also agree that your personal information may be transferred and processed in the United States, and that you have read and agree to the Terms of Use and the Privacy Policy.
"The main driver was disaster recovery. We could only replicate 60% of the data from our primary data centre in Paisley to our other site in Dumbarton," said Gilfillan.
The company looked at HP 3PAR storage as well as Dell tiered storage.
The company uses JD Edwards EnterpriseOne ERP which creates most of its storage requirements. It has about 75% storage servers and over 350 Windows servers, of which 85% are virtualised through VMware.
Chivas Brothers has 1,600 full time staff in 29 UK sites, of which about 40 are in IT.
Read more about HP
After choosing to upgrade to HP 3PAR, the company needed support. "We looked for experts in 3PAR because we didn't have any."
It contacted three services firms and decided to use CSA Waverley, due to its HP expertise and the fact that it had operations in Scotland.
Working alongside Chivas Brothers' IOT team and HP, CSA Waverley implemented 3PAR StoreServ 7000 storage platform, with bi-directional replication to Scottish-based disaster recovery and London sites.
StoreServ 7000 arrays have the same thin provisioning and storage efficiency features as the higher end 10000 series, although the controller and chassis are different.
They compete with midrange systems, such as the EMC VNX 5000 series, NetApp FAS3200, Hitachi Data Systems Unified Storage, IBM StorWize V7000 and Dell Compellent.
Read more on Disaster recovery