HP profits plummet 91% after company restructure
Hewlett-Packard (HP) profits have plummeted 91% over a 12-month period, falling from £2.5bn to £239m.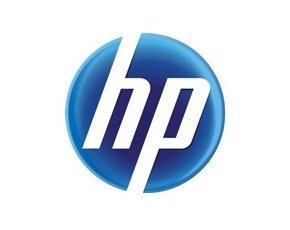 Hewlett-Packard's (HP) profits have plummeted 91% over a 12-month period, falling from £2.5bn to £239m, after a major company restructure earlier in the year.

Download this free guide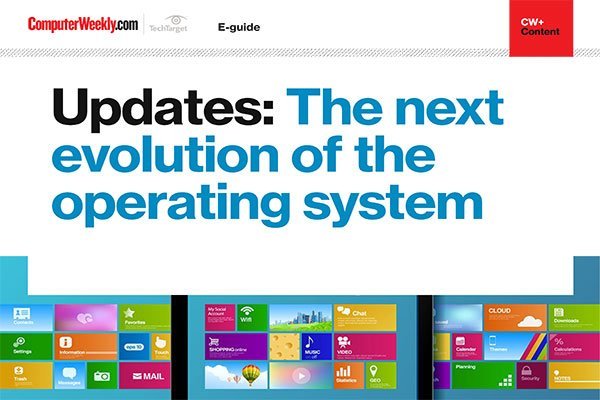 Software Updates: Our latest e-guide is available for your device. Download now?
See how operating systems are evolving with the help of continuous updates and learn about how the Spectre and Meltdown microprocessor flaws have led to improved, more secure processors being released and how Microsoft is evolving its Windows desktop operating system.
By submitting your personal information, you agree that TechTarget and its partners may contact you regarding relevant content, products and special offers.
You also agree that your personal information may be transferred and processed in the United States, and that you have read and agree to the Terms of Use and the Privacy Policy.
In the company's fourth quarter financial results, HP said profits and sales were down after the company shut down its mobile operating system (OS) WebOS business. Overall sales were down 3% from $33.3bn in the fourth quarter of 2010 to $32.1bn in the same period of 2011.
HP's commercial businesses declined 2% over the period, while sales in Europe, the Middle East and Africa (Emea) were down 6% to $11.7bn over a year.
HP president and CEO Meg Whitman said the company needs to "get back to the business fundamentals".
"HP has a great opportunity to build on strong hardware, software and services franchises with leading market positions, customer relationships and intellectual property," she said.
HP showed some growth as services, software and financial services sales increased. Services sales grew 2% to $9.3bn over the 12-month period and software sales grew 28% after sales growth in licences and services. Financial services sales grew 18% year-on-year.
HP CFO Cathie Lesjak said the company remains "cautious" heading into its fiscal year 2012.
Former HP head Léo Apotheker outlined plans in August to dramatically restructure the company through HP's acquisition of software analytics business Autonomy and the winding down of its PC and WebOS divisions.
Apotheker was later ousted by the company's shareholders and replaced by former eBay chief Meg Whitman, who promptly reversed his controversial plan to junk HP's PC operation.
HP faces tough market competition to remain the world's top PC supplier. Research by analyst firm Canalys suggests Apple will overtake HP to become the top global PC supplier before the second half of 2012 as global PC shipments reach 415 million units, fuelled by tablet PC sales.