PalmOne licenses MS Exchange for mobile e-mail
PalmOne has licensed technology from Microsoft to make its devices work directly with Microsoft's Exchange e-mail server.
PalmOne has licensed technology from Microsoft to make its devices work directly with Microsoft's Exchange e-mail server.
With the support for Microsoft's Exchange Server ActiveSync protocol, users of PalmOne devices will no longer need to install third-party client and server software to be able to access e-mail, calendar and contact information on a server running Microsoft's Exchange Server 2003 software, said Steve Janiak, a senior product manager at PalmOne.

Download this free guide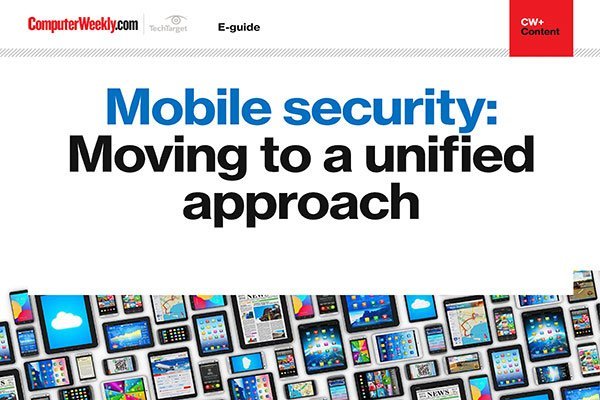 Staying safe and secure whilst on the go
Learn how to keep those pesky hackers and scammers away from your mobile devices with these 6 articles on how to improve your mobile security.
The first PalmOne device to include the Microsoft technology will be a new Treo smartphone, scheduled to be available before the end of the year, Janiak said. PalmOne's licence is not specific to one device or type of device, and the company may include the technology in other future products aimed at business users, he said.
Janiak does not expect PalmOne's support of Exchange Server ActiveSync to drive the suppliers who currently link PalmOne devices with Exchange servers out of business.
"We think that Exchange ActiveSync is going to expand the market more than that it is going to shake other people out," he said.
Users of Good Technology and Seven Networks products will probably continue to use those products because of the additional management, security and other features, he said.
The agreement with PalmOne marks the first such licensing deal for Microsoft. Support for mobile devices, previously a separate product, was included in Exchange Server for the first time with the release of Exchange Server 2003 in October last year.
PalmOne and Microsoft are rivals in the handheld operating system (OS) space: PalmOne sells devices running Palm OS while Microsoft backs its own Windows Mobile software.
For Microsoft, PalmOne is just another company with which it both competes and partners, albeit through different parts of the giant software company, said Chuck Sabin, a senior technical product manager at Microsoft.
"Even though PalmOne may compete with some of the manufacturers that are delivering Windows Mobile devices, from an Exchange Server perspective we have the need to support a broader range of devices," he said.
Terms of the licensing agreement were not disclosed.
Joris Evers writes for IDG News Service

Read more on Mobile hardware