Hosted apps aim to bypass IT managers
Hosted applications suppliers are deliberately shutting IT managers out of the software-purchasing loop in their bid to sign up...
Hosted applications suppliers are deliberately shutting IT managers out of the software-purchasing loop in their bid to sign up user companies.
However, chief information officers and analysts warn that enterprises need to carefully distinguish short-term return on investment rhetoric from long-term data integration headaches.

Download this free guide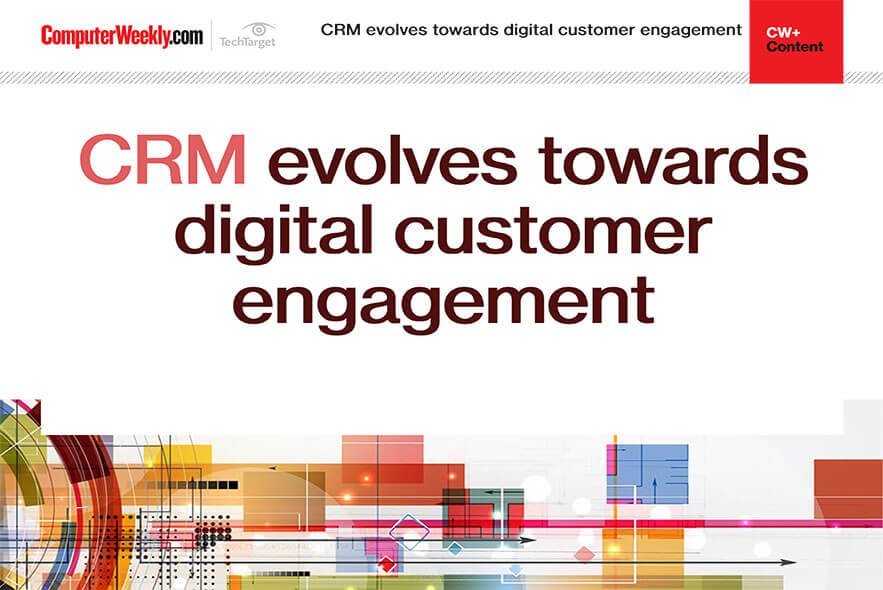 Why customer relationship management is turning to AI for assistance
In this e-guide, we look at how AI is powering retail customer experience, why SAP Hybris could paint the future of commerce and how Ulster bank is faring after adopting a full-scale Salesforce Einstein CRM.
The warnings came as mud slinging between CRM suppliers Salesforce.com and Siebel Systems intensified last week.
Salesforce.com Asia-Pacific manager director Doug Farber dubbed Siebel's new on-demand offering as "lipstick on a pig". He made the comments when asked if Siebel's hosted OnDemand offering posed a threat to Salesforce's aspirations to achieve penetration in organisations with more than 1,000 users.
Farber claimed Salesforce has now signed up some 161,000 subscribers worldwide to its monthly pay-as-you-go CRM offering, including the likes of Vodafone, Baycorp Advantage, Europecar and Travelex.
"(A monthly billing cycle for software) allows us to circumvent IT (departments and budgets) in a lot of cases - we can fly in under the radar. Sales guys are very averse to any sort of administrative overhead," Farber said.
Such under-the-radar raids may be winning over sales reps, but IT managers confronting them are underwhelmed, according to the CIO of an Australian financial services company piloting Salesforce.
"I don't know if we'll be deploying it, we're piloting it. I don't think it's true to say it bypasses IT because at the end of the day IT has to make data from all these systems work together," the CIO said.
Meta Group senior analyst, technology research services, Brian Prentice said Salesforce would eventually have to confront integration issues.
"It is trying to increase the customisation and functionality of its application more and more; I don't see how it can bypass the IT shop. The broader issue is not how a division deploys a line-of-product solution, it's how you integrate it back to the enterprise," he said.
However, Prentice said that despite Siebel's undisputed CRM pedigree, its current on-demand pricing regime may prove to be an initial obstacle to customer uptake.
Siebel Australia declined to comment.
Julian Bajkowski writes for ComputerWorld
Read more on Business applications