Baltimore Technologies to cut staff by 18%
Despite a relatively stable market for security products, Baltimore Technologies has announced it will cut costs by trimming its...

Download this free guide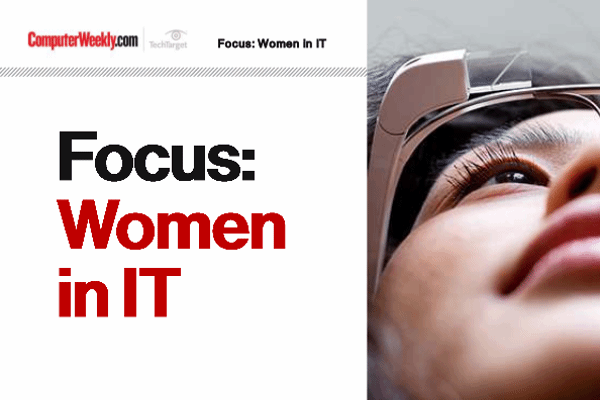 Gender diversity in the technology sector
In this e-guide, we tackle the issue of diversity in the IT industry and try to uncover why the number of women choosing IT as a career has been stagnating over the past few years. We also dissect some of the solutions that will help to increase the number of women in IT offered up by those fighting on the front line.

Despite a relatively stable market for security products, Baltimore Technologies has announced it will cut costs by trimming its workforce by 18%.



Dublin-based Baltimore Technologies, which counts Microsoft and the Italian government among its customers, twice issued warnings last month that sales for its first quarter, ending 31 March, would be below expectations.

Total revenue for the quarter was $33.7m (£23.6m), an increase of 150% over last year's first-quarter revenue of $13.4m, but also a 17% decrease in revenue over the previous quarter, the company said in a statement. Fourth-quarter revenue for last year was $40.4m. Baltimore also reported a loss of 21 cents per share.

One reason that revenue climbed so sharply was the recent acquisition of several companies, said security analyst Charles Kolodgy. The acquisitions also left Baltimore Technologies with some redundancies in staff, since it had not shed any employees after the takeovers, he added.

Among the acquisitions, the company purchased UK-based Content Technologies in September in a deal worth more than $1bn. It also bought GTE CyberTrust Solutions for $150m in January 2000.

"They've purchased a number of companies in the recent past," Kolodgy said. "Some of [the redundancies] could be consolidation. I think they're under pressure to try to get some profitability. Their stock hasn't been doing that well lately."

In its statement yesterday, Baltimore said it will be "eliminating duplicative and unproductive expenses. The process has commenced with an immediate head count reduction of 250 out of a total of 1,401 staff (including contractors). Other areas for savings include the consolidation of facilities and the control of discretionary spending."

Baltimore expects the cuts to save $43m to $50m per year.

Notwithstanding the recent announcement from Pilot Networks that it would shut down its security hosting services and job cuts at F-Secure, the Finnish security software and services provider, most security vendors are not being hit as harshly by the recent economic slowdown. IT departments are still funding their security measures, Kolodgy said.

"In the first quarter, we didn't see many cutbacks in the security area. We'll see what the second quarter brings," he added.
Read more on IT jobs and recruitment