Top designer sets wheels in motion with website for bikers
Web designer Richard Lunn is right on track with the award-winning site for biking fanatics across the UK.
Web designer Richard Lunn is right on track with the award-winning site for biking fanatics across the UK.



When Rob Stephenson decided to extend his biking business to the Internet, the site started off as an online brochure, writes Roisin Woolnough.

Now, almost three years later, the site generates a substantial number of sales and Stephenson is trying to build a "community of bikers". Furthermore, last year the Department of Trade and Industry awarded the site a commendation for "an exemplary use of electronic commerce 1999".

Download this free guide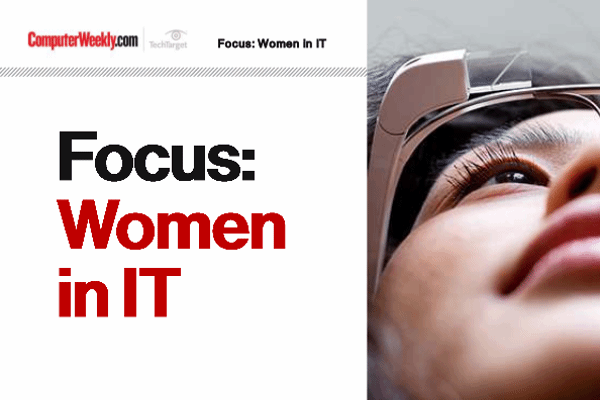 Shifting the landscape of gender and diversity
The number of women in tech in Europe is an average of 16%. This guide offers a collection of articles highlighting some of the prominent issues surrounding increasing the number of women in the IT industry.
Richard Lunn, who works for Web design agency Fletcher Associates, has been involved with the project since it launched. Lunn says a lot of the site has been customer-driven, with him and Stephenson analysing the logs and asking users what they wanted. One of the most popular features is a build-your-own option, where users can build their own specification for the bike they want, with pricing shown for each choice they make.
Lunn is in the process of overhauling the site and moving everything over to Active Server Pages (ASP). This is expected to take place over the next few months. Lunn says singletrack will be an "intelligent site", meaning that it will keep track of what a user has looked at before on the site and will build up a profile on them. This means the site will be very much database-driven. Stephenson also has plans to sell other sporting equipment online. "At the moment it's an e-commerce site that sells the shop's stock range," says Lunn. "The idea is for it to become a portal for extreme sports that all users and shops can log on to."
Currently, the site runs on Unix, but is being switched to an NT5 box, because ASP is an NT product. The site is mostly written in Java, which Lunn says was useful for aspects like the build-your-own-bike service. Lunn also used some HTML and Flash skills. One issue that concerned Stephenson and Lunn about doing sales online was, of course, security. So, they decided to use the e-commerce engine Actinic Catalog. This piece of software has a 128 encryption bit, which means that any information is encrypted until it is accessed at the Singletrack machine.
Curriculum vitae
Name: Richard Lunn
Age: 27
Job title: Web design and development
Qualifications: City and Guilds Graphic Communications
IT skills: HTML, Java, graphic design, Flash, Director
Hobbies: mountain biking, socialising, clubbing, working
Lunn on Lunn: outgoing, artistic, amiable
Read more on IT jobs and recruitment