Special Report: How to get the IT budget right
Budgets need not give you the blues, even if these days CIOs seem to be expected to work IT magic on a shoestring.

| | |
| --- | --- |
| | |
Budgets need not give you the blues, even if these days CIOs seem to be expected to work IT magic on a shoestring.

The key is to make sure you are operating on sound financial principles before taking a detailed look at your current systems and where you can make savings. But perhaps most important is to understand where you need to spend to help generate a prosperous future for the whole business.

The articles in this Special Report cut through the complexities to help you save on costs while making sure your IT operation is a real boon to business.

Ten ways to make your budget stretch further
So the board has taken an axe to your IT budget and you have to find ways to make savings. Here's how you can trim the fat without cutting into your IT muscle.
Read article >>

The seven deadly sins of IT budgeting
Effective preparation and presentation are the key to having your budget accepted by the board. Understanding what not to do is just as vital as being proactive.
Read article >>

Plan for the good times while the downturn bites
When times are tight, every CIO understands the need to save cash. But don't let cost-cutting blind you to the need to invest strategically for the future, warns Gartner
Read article >>

How to cut costs by rationalising application software
Application portfolio management provides an effective way to save considerable sums on the IT budget. AMR Research offers some practical suggestions on how to make it work for you.
Read article >>

What the Dickens does your budget look like?
At budget time you may feel like Oliver Twist asking for more while your colleagues in the business see you as a Fagin out to pick their pockets. It doesn't have to be like this if you apply sound accounting principles from the word go.
Read article >>

Riding the budget rollercoaster
One month it's spend, spend, spend to promote growth; next it's slash and burn to reduce costs. How does the far-sighted CIO develop, implement and review budget strategies that keep in line with the changing needs of the business?
Read article >>

Download this free guide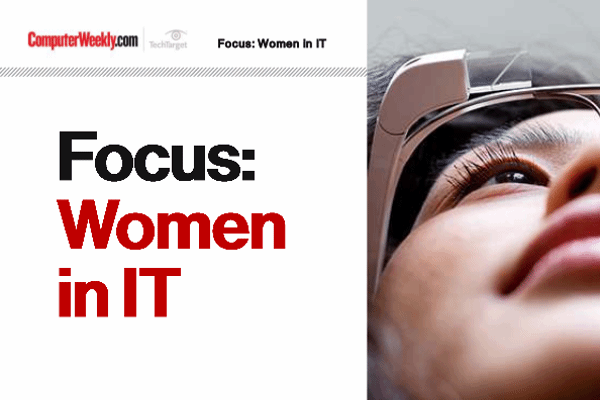 Shifting the landscape of gender and diversity
The number of women in tech in Europe is an average of 16%. This guide offers a collection of articles highlighting some of the prominent issues surrounding increasing the number of women in the IT industry.
By submitting your personal information, you agree that TechTarget and its partners may contact you regarding relevant content, products and special offers.
You also agree that your personal information may be transferred and processed in the United States, and that you have read and agree to the Terms of Use and the Privacy Policy.
Read more on IT jobs and recruitment