Serious games help develop business skills
The British Computer Society has highlighted the growing role that "serious games" can play in developing skills for business.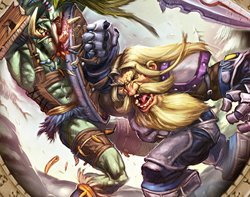 The British Computer Society has highlighted the growing role that "serious games" can play in developing skills for business.
In an article on the BCS website this month, David Wortley, director of the Serious Games Institute, said, "Serious games refers to the use of electronic games, technologies and methodologies for serious purposes. That can also encompass the use of electronic games for entertainment where somebody has repurposed them for education."

Download this free guide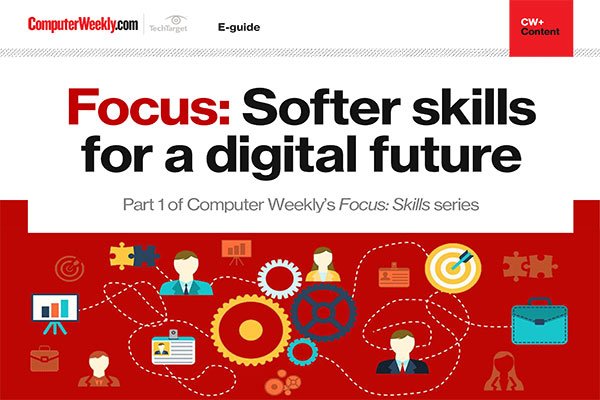 Why softer skills are essential for the workforce of the future
Explore the different types of skills that are needed for technology roles, as well as the increasing importance of soft skills, creativity and diverse thought in developing the technology teams of the future.
By submitting your personal information, you agree that TechTarget and its partners may contact you regarding relevant content, products and special offers.
You also agree that your personal information may be transferred and processed in the United States, and that you have read and agree to the Terms of Use and the Privacy Policy.
The government has a serious games team. It is particularly focused on how commercial off-the-shelf games can be used as part of the curriculum, because the cost of developing custom games for a particular curriculum is beyond the budget of most schools, said Wortley.
In business, games such as World of Warcraft have been used by companies to improve strategy skills, and social networking is a big potential area of development for serious games and virtual worlds.
The Serious Games Institute does not create games itself but acts as a facilitator to help develop the industry. "We are here to build bridges between potential commissioners of games, small companies that are developing serious games, and academics and researchers," said Wortley. "We act as a broker to bring people together to create opportunities.
"Games provide a risk-free environment in which you can experiment and learn they could involve disaster simulation, training triage people to deal with an explosion in a city centre and going to look at casualties, deciding on their condition, whether they need immediate treatment, or whether they can be stabilised before you move on to the next one."
Serious games are particularly useful in a medical environment, because they allow people to learn about treatments and procedures without putting patients' lives at risk.
Another application is in flight simulator games, which help teach pilots how to control a plane.
Pixel Learning is a company that specialises in designing games for business with a realistic office environment. Games present players with day-to-day problems, such as developing a marketing strategy for a business. Players can then see the results of their decisions on the performance of their company, without risking any real money.
Read more on IT technical skills