Security firms warn of complex, high-risk virus
Security firms are warning of the appearance of a virus that is transferred by e-mail systems and by executable files.
Security firms are warning of the appearance of a virus that is transferred by e-mail systems and by executable files.
Chris Mugan
The Magistr has been given a high damage rating by security firm Symantec because it has the capabilities of a worm and a virus.
As a worm, it can arrive attached to an e-mail message. But the code also has the ability of a virus to attach itself to other executable programs that can then launch the worm anew, via e-mail or files that PCs share.

Download this free guide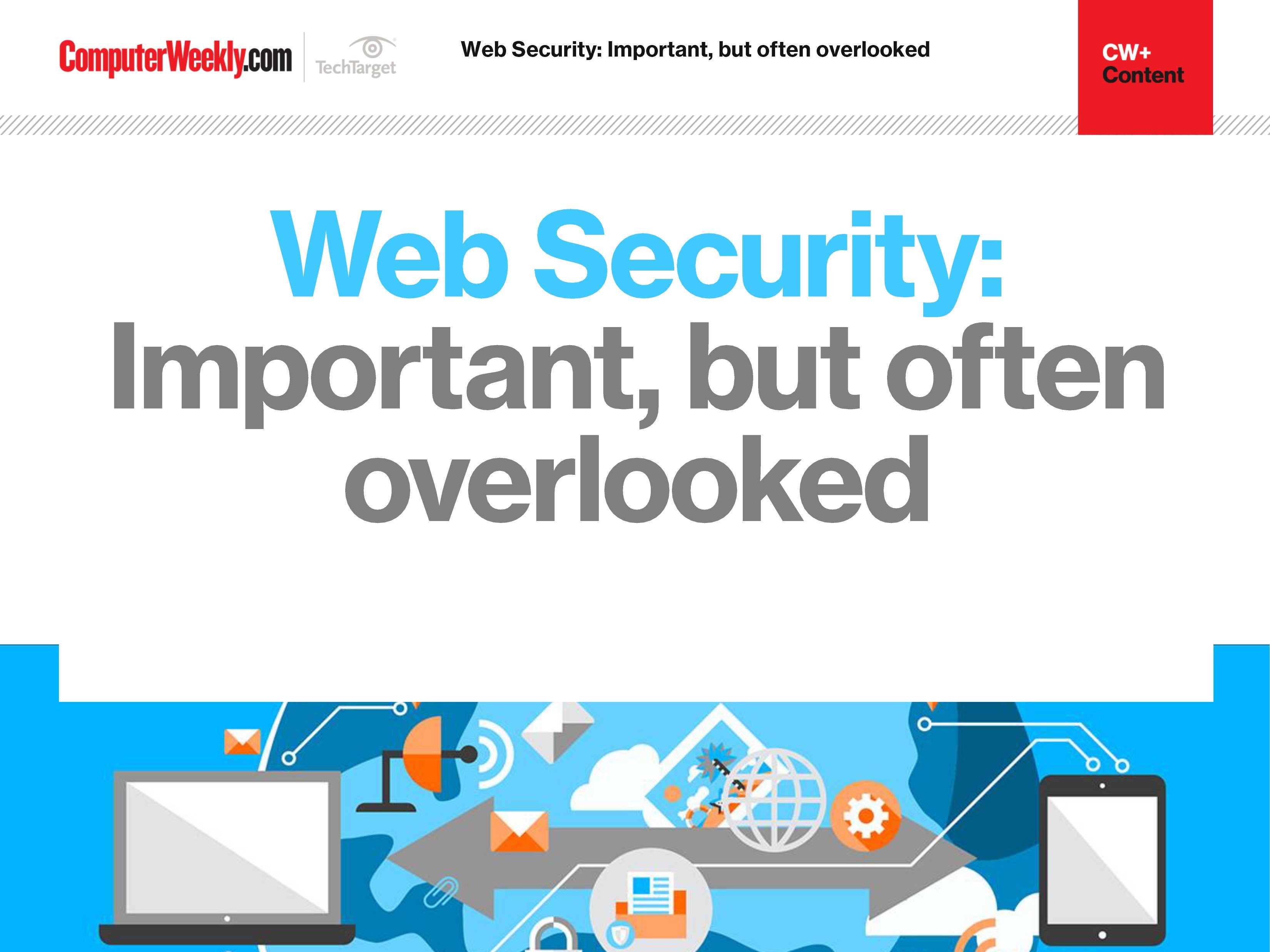 The importance of web security
Join us as we take a look at the different approaches you can take in order to bolster your web security. We find out how to identify and address overlooked web security vulnerabilities, how security controls affect web security assessment results and why web opportunities must be met with appropriate security controls.
By submitting your personal information, you agree that TechTarget and its partners may contact you regarding relevant content, products and special offers.
You also agree that your personal information may be transferred and processed in the United States, and that you have read and agree to the Terms of Use and the Privacy Policy.
"We've seen viruses before capable of mass mailouts, but they were not executable files," said Stuart Taylor, head of Sophos's virus lab.
Mike Read, professional services analyst at MIS, is warning that peer-to-peer networks are more at risk than client/server architectures.
"It's the most complex virus I've ever seen. It is particularly dangerous where PCs are directly connected, like ones that share a local directory on a Windows NT machine," he said.
Magistr infects a random Word file on the user's hard drive. It then attaches that file and five others to an e-mail that it sends to all addresses in the user's e-mail address book. While Kournikova could only use Microsoft Outlook, the new virus can use any e-mail system.
The code is especially dangerous for PCs as it attacks the Bios startup program, as well as executable files in the Windows directory, such as system files.
However, security experts have downplayed the potential disruption of Magistr because computer users have become more aware of the dangers of e-mails since the Anna Kournikova attack.
Sophos has been approached by only two organisations attacked by the virus while MIS has yet to hear from any.
Sophos's Taylor believes Magistr has arrived too soon after the last serious attack to cause widespread damage.
"The Kournikova virus came only a month ago. People are always afraid after a big attack, but after six months they will have forgotten about the damage it caused," he said.
Magistr has also failed to spread widely because its e-mail contains a randomly generated selection of words that read like gibberish, said Read at MIS.
"Unlike Love Letter, it doesn't pretend to come from a friend, so people should already be suspicious when they read it," he said.
Read more on Antivirus, firewall and IDS products