SNW Europe 2010: Toys for the boys
F5's helicopters proved popular with attendees at SNW Europe 2010.
The sights of SNW Europe 2010
Continue Reading This Article
Enjoy this article as well as all of our content, including E-Guides, news, tips and more.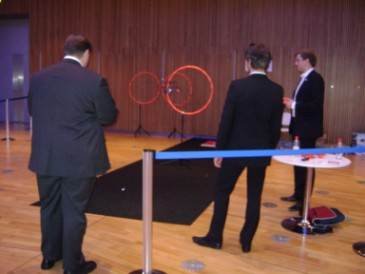 F5 put on a helicopter treat for those who wanted to try guiding one through the red hoops.
Read more on Cloud computing services