Next move: how to become a technical architect
Our panel of IT career experts answers your job questions.
The question
How do I become a technical architect?
I am a senior systems engineer with experience in various technologies. After nine years in IT, I have decided that I want to become a technical architect. I have managed some projects in my current role and have IT Infrastructure Library experience and certification. What would you advise?

Download this free guide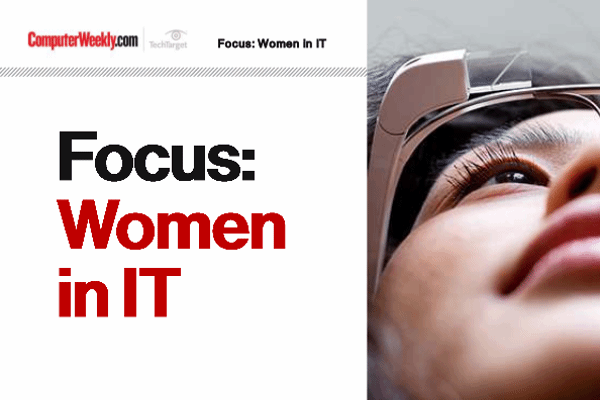 Shifting the landscape of gender and diversity
The number of women in tech in Europe is an average of 16%. This guide offers a collection of articles highlighting some of the prominent issues surrounding increasing the number of women in the IT industry.
The solution
Update your skill set or look at alternatives
The number of required qualifications for technical architects has increased enormously in the past few years, and it offers a challenging role for anyone who likes to combine development experience with business knowledge.
Most roles I have seen require applicants to have a solid development background rather than a support background, which may hamper your chances.
Run a search on any good job site and look at the requirements that both employers and agencies are posting for technical architects and match them against your current skill set. I am sure, given your track record, that you would be able to undertake any additional training that may be necessary.
There is, however, another discipline that could put your skills to better use, but it would require you have a really good client-facing personality and a very logical, process-driven mind. Not for the faint hearted, the role requires you to take a helicopter view of the project, or projects, and look at where the blockages and gaps may be, highlight them and make suggestions on how they can be resolved.
Solution by Robert Chapman, chief executive at The Training Camp
The panel: Computer People, Hudson, No Limits Coaching, The Training Camp, Wreay Group
Read more on IT jobs and recruitment