Next move: becoming a software engineer
Our team of experts offer adive on how to develop your career in IT
Our team of experts offer adive on how to develop your career in IT
I currently work as a hardware engineer but am keen to make a break into software. I am interested in Unix and C, but wonder how to go about getting the necessary training since time off could be a problem. Finance is also an issue. Could you point me in the right direction with regard to training providers.

Download this free guide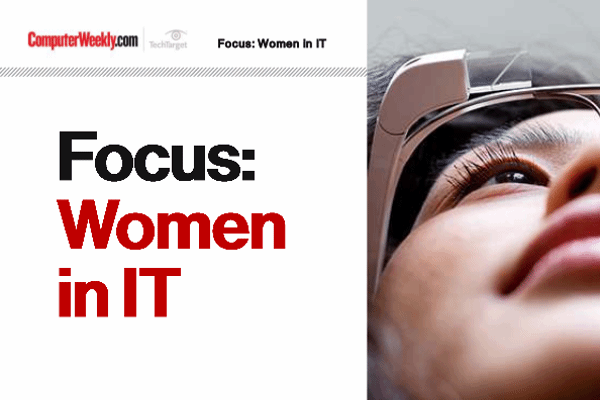 Shifting the landscape of gender and diversity
The number of women in tech in Europe is an average of 16%. This guide offers a collection of articles highlighting some of the prominent issues surrounding increasing the number of women in the IT industry.
By submitting your personal information, you agree that TechTarget and its partners may contact you regarding relevant content, products and special offers.
You also agree that your personal information may be transferred and processed in the United States, and that you have read and agree to the Terms of Use and the Privacy Policy.
Visit an online bookstore
Before investing your own money in a C Unix training program, ask your employer whether they can incorporate an element of software development into your current role.
If this is not an option there are several avenues you can explore. The cheapest option would be to visit an online book store, where you can read other customers' reviews of technical reference books. Here you could build up your C and Unix knowledge for as little as £30. Alternatively, computer-based training courses involving multimedia tutorials cost from £200 and a course at night school would cost approximately £100 for 12 weeks. The Open University route is also worth considering.
Should you decide to opt for a more formal approach, with professional certification, there are many training providers offering courses of varying lengths - some residential. A one-week course culminating in an exam is likely to cost in the region of £1,500. To find out more about training companies in your area I suggest you look on the Internet.
My advice would be to try one of the cheaper options, outside working hours. In that way your investment will be minimal until you feel sure it is the right career move.
Solution by Kirsty Matthews, team leader, Monarch Recruitment
The panel consists of Elan, Best International Group, Computer Futures, Computer People, Apex, Monarch Recruitment, ITNTO and Capita Tomkins
Read more on IT jobs and recruitment