New employment agency regulations protect IT workers
New government regulations will give IT professionals and employers greater protection from sharp practice by unscrupulous...
New government regulations will give IT professionals and employers greater protection from sharp practice by unscrupulous recruitment agencies.

The Employment Agencies Regulations, which came into force last week, will require agencies to check that applicants for IT vacancies have the skills and experience employers are looking for.

They will also outlaw the practice, common among some recruitment agencies, of advertising non-existent jobs as a way of building up databases of job-hunting IT professionals.

David Lipworth, senior associate at London law firm Baker & McKenzie, said the regulations would make it more difficult for unscrupulous agencies.

"Advertisements will have to specify the nature of the work, the location and the required experience and qualifications," he said.

Agencies will also have to inform employers if they come across any information that shows that the worker is not suitable for the job they have been hired to do.

Employers have the right to take on contractors as permanent staff without paying penalty fees, provided they wait eight weeks.

There are also provisions to prevent agencies from withholding payment to contractors - a tactic some agencies have used as leverage against employers.

Lawyers predict that many employers will want to put pressure on agencies to encourage contract IT staff to opt out of the regulations as a way of reducing administration and hiring costs.

But employers will lose benefits by doing this, such as the requirement for agencies to match temporary staff to firms' requirements and protection from temporary to permanent fees.

The regulations, which carry criminal penalties and fines of up to £5,000, will be enforced by the Department of Trade & Industry. Employers and IT staff will be able to take civil action against agencies that do not comply.

Download this free guide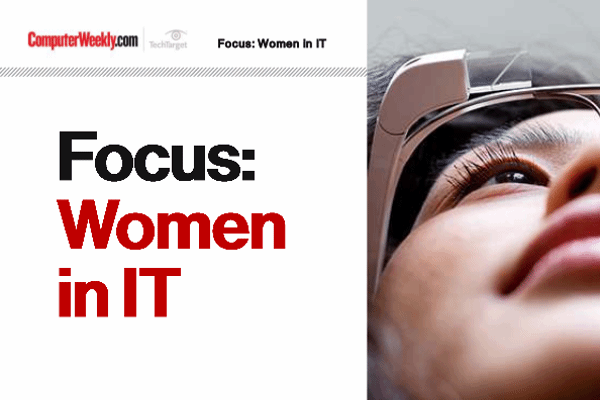 Shifting the landscape of gender and diversity
The number of women in tech in Europe is an average of 16%. This guide offers a collection of articles highlighting some of the prominent issues surrounding increasing the number of women in the IT industry.
By submitting your personal information, you agree that TechTarget and its partners may contact you regarding relevant content, products and special offers.
You also agree that your personal information may be transferred and processed in the United States, and that you have read and agree to the Terms of Use and the Privacy Policy.
Changes to the regulations
Advertising false jobs outlawed
Employers will be able to hire contractors as permanent staff after an eight-week wait
Agencies will not be able to prevent contractors working for other agencies
Contractors have to be given details of posts, including terms and conditions, in advance in writing
Terms between agencies, employers and contractors will be spelled out clearly
Agencies cannot refuse payment to contractors if they cannot produce authenticated timesheets.
Read more on IT jobs and recruitment