Loan scheme plan to tackle staff poaching
IT is the prime target of a loan scheme being prepared by the Government to encourage training, reduce staff turnover and stop...
IT is the prime target of a loan scheme being prepared by the Government to encourage training, reduce staff turnover and stop poaching, writes John Kavanagh
Under the scheme, launched to business leaders by education and employment secretary David Blunkett, loans will be available for training and if staff leave before an employer gets a return on its investment, the loan will go with the individual to their new company.

Download this free guide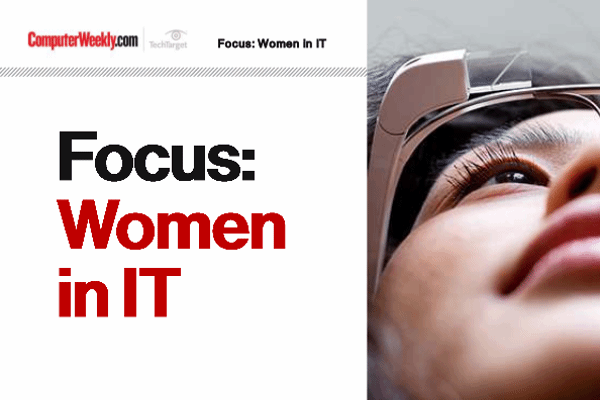 Shifting the landscape of gender and diversity
The number of women in tech in Europe is an average of 16%. This guide offers a collection of articles highlighting some of the prominent issues surrounding increasing the number of women in the IT industry.
By submitting your personal information, you agree that TechTarget and its partners may contact you regarding relevant content, products and special offers.
You also agree that your personal information may be transferred and processed in the United States, and that you have read and agree to the Terms of Use and the Privacy Policy.
Blunkett says the loans will stimulate more training and get employers working together for their mutual benefit.
"It is crucial that business and government come together to head off skills shortages," he says.
"Employers are often reluctant to invest in training because they fear trained employees would be poached by competitors. That is why I am keen to work with industry to explore new innovative loan schemes for training."
Blunkett says, "Employers would only repay [loans] for employees who stay with them. If the employee moved on, the new employer would pick up the loan repayments.
"Each employer would gain the full benefit of investment, paying for it over an extended period."
He adds, "Employers will need to act co-operatively to make such schemes effective."
Details are now being worked on with employers, banks, unions and training organisations for a pilot in the gas industry, due to start next month. After that, the minister has IT top of the list of sectors which could benefit.
Blunkett says the Government will contribute "via its support for national training organisations".
He adds, "Taken together with the new individual learning accounts, these loans will enable employers and the workforce to take a stake in the future of their enterprise."
The proposal is generating interest, although employers and their representative bodies say they want to see the details before making any commitment.
The Institute of Personnel and Development says, "We welcome the proposal as an attempt to create conditions and change mindsets to increase training.
"It also helps deal with an obstacle to training, especially among small and medium-sized companies, namely the fear that staff might leave.
"This scheme will share the training burden more equitably across industry."
Read more on IT jobs and recruitment