Jackson facing his own Waterloo in Microsoft case
Prospects of a successful appeal by Microsoft against the break up the company look more likely after the second day of its...
Prospects of a successful appeal by Microsoft against the break up the company look more likely after the second day of its hearing this week.
Chris Mugan
Yesterday Judge Thomas Jackson, who ruled in favour of the government at the initial hearing, came in for sustained criticism from the seven-member appeals court over the manner in which he had conducted the case.

Download this free guide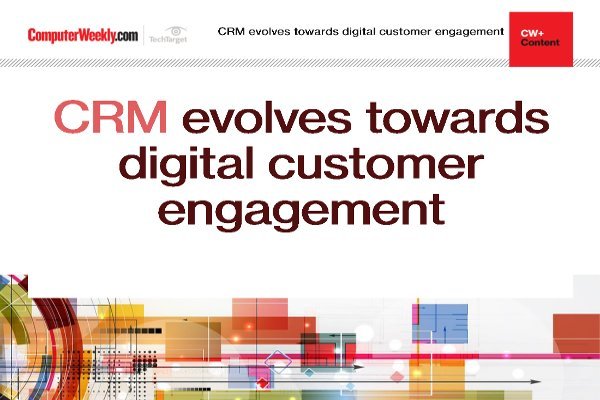 Enhancing digital customer engagement with CRM
Learn about customer relationship management has evolved towards engaging with customers through every channel, with digital at the forefront.
By submitting your personal information, you agree that TechTarget and its partners may contact you regarding relevant content, products and special offers.
You also agree that your personal information may be transferred and processed in the United States, and that you have read and agree to the Terms of Use and the Privacy Policy.
The court spent an hour examining Jackson's conduct at the trial, criticising him for his decision to break up Microsoft after only a one-day hearing. They also suggested he was biased and therefore unable to make a well-reasoned ruling.
After the case, Jackson compared Microsoft to "drug traffickers" and "gangland killers" in print and on TV. In another interview, he even talked of Bill Gates' resemblance to Napoleon.
Appeal judge Harry Edwards said of the comments: "We don't run off our mouths in a pejorative way... The system would be a shambles if all judges did that."
Edwards has criticised Jackson's behaviour before. In 1991, Edwards rebuked the district court judge after Jackson publicly criticised a jury. In a famous cocaine trial Jackson presided over, the jury acquitted former Washington mayor Marion Barry. Jackson later said the jury had failed to fulfil its duty, but Edwards complained such statements threatened the integrity of the judicial process.
Edwards could be the key to Microsoft's survival, say legal experts. As a Democrat, he was assumed before the case to be sympathetic to the government's case. Instead, he has proved to be the strongest critic of Jackson's ruling and his past record suggests he could favour Microsoft's case. In 1984, he dismissed a landmark antitrust suit against AT&T, a decision Microsoft has cited in its defence.
The seven-man panel also questioned the logic of splitting up Microsoft. Jackson had ordered that one new company would produce Windows, while the other would make applications such as the Office suite. The appeals court pointed out that this arrangement would leave the operating system monopoly intact.
Read more on Business applications