Hotskills: ASP.Net Ajax for developers
ASP.Net Ajax skills, training and salary information details for developers.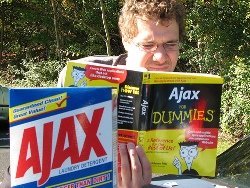 Level of demand for ASP.Net Ajax for developers
Ajax has been climbing steadily and is now only just outside the SSL/Computer Weekly top 25.
Rates of pay for ASP.Net Ajax
Junior developers from £22k; senior developers £30-45k
ASP.Net Ajax Training
See Microsoft's learn Ajax and asp.net.
Is it technically difficult to learn ASP.Net Ajax?
For server-side development, ASP.Net developers can build simple Ajax applications, or add Ajax controls to their existing applications, without leaving the drag-and-drop environment, and without having to understand JavaScript or asynchronous communication with the host. Client-side ASP.NET Ajax requires at least a basic understanding of JavaScript/JScript.

Download this free guide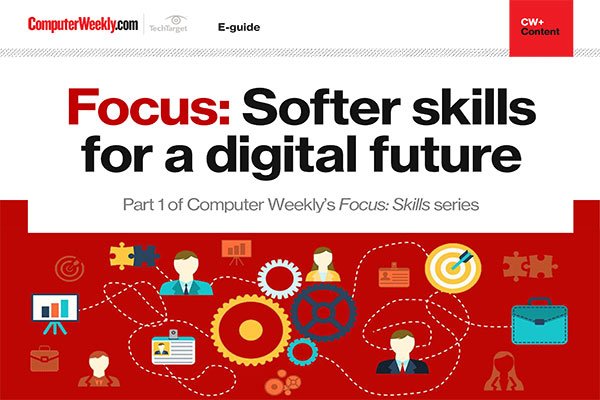 Why softer skills are essential for the workforce of the future
Explore the different types of skills that are needed for technology roles, as well as the increasing importance of soft skills, creativity and diverse thought in developing the technology teams of the future.
By submitting your personal information, you agree that TechTarget and its partners may contact you regarding relevant content, products and special offers.
You also agree that your personal information may be transferred and processed in the United States, and that you have read and agree to the Terms of Use and the Privacy Policy.
Advantages of learning ASP.Net Ajax
Microsoft's approach provides a lot of handholding for Ajax beginners. The cross-browser client script libraries are integrated with the ASP.NET server side Web application framework, and with ASP.NET application services.
New ASP.Net Ajax developments
Preview ASP.Net Ajax 4.0 on aspnet.
Industries and sectors ASP.Net Ajax used in
Employers currently looking for ASP.Net with Ajax include an investment bank, an online retailer, media and marketing services companies, and many web design and software houses.
What systems does ASP.Net Ajax run on?
ASP.Net Ajax is supported by Visual Studio 2008, supplied as part of ASP.NET 3.5, and can be downloaded for ASP.NET 2.0. It is for Windows platforms only. However, the Client side Ajax Framework is also shipped separately from ASP.Net as the Microsoft Ajax Library, which can be used with other server-side technologies.
What's it for?
ASP.Net Ajax is Microsoft's free framework for creating Ajax (Asynchronous Javascript and XML) web applications. Ajax applications can have the kind of rich user interfaces normally associated with desktop applications. They are also more responsive, because instead of reloading the whole page when the user makes a change or a request, they exchange the minimum possible data with the server while the application remains available to the user.
Where did it originate?
ASP.Net Ajax began with the codename Atlas. It was released as a separate download early in 2007, then included with .Net Framework 3.5, released at the same time as Visual Studio 2008
Read more on IT education and training