Experts slam IF's Net tests
Nick Huber Analysts have raised concerns over the testing methods used by Internet bank Intelligent Finance (IF) ahead of its...
Nick Huber Analysts have raised concerns over the testing methods used by Internet bank Intelligent Finance (IF) ahead of its imminent and long-delayed launch.
Halifax's IF is relying on the performance of call centre operators to decide when to launch the Web banking service. The high-profile Internet launch was pulled at the last minute in July after live stress testing highlighted problems in capacity.

Download this free guide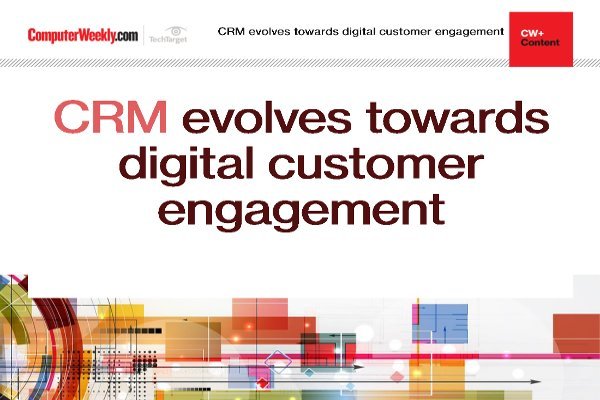 Enhancing digital customer engagement with CRM
Learn about customer relationship management has evolved towards engaging with customers through every channel, with digital at the forefront.
By submitting your personal information, you agree that TechTarget and its partners may contact you regarding relevant content, products and special offers.
You also agree that your personal information may be transferred and processed in the United States, and that you have read and agree to the Terms of Use and the Privacy Policy.
IF's telephone banking system, launched in September, uses the same Web-based system to capture customer details as the forthcoming Internet service.
IF insisted that its use in the live environment is the best way to predict the robustness of the Web banking service and that software tools failed to identify the Web site's capacity problem this summer.
But analysts and software testing experts claim that IF's methods cannot replicate sudden peaks in site demand.
"By using automated testing tools to build virtual users you can test scalability and create big loads of Web hits," said Miriam Bromnick, a consultant at IT analyst Ovum.
IF's call centre was an artificial test environment compared to the numerous variables of the Internet traffic, she warned. "They are all using the same path into the application but just with different data. It's not a vigorous test," Bromnick said.
One software testing expert described IF's testing approach as "absolute folly" and an inadequate preparation for putting the banking service on the Internet.
"It's like saying I'm going to race in a Ford Escort car and then putting it into a Grand Prix," he said. "They have no idea how the Internet banking system will take a crazy hit at four in the afternoon."
Testing time
Automation testing packages from Mercury Interactive, Rational Software and Compuware can test the scalability and security of Web sites and online services and for potential IT bottlenecks. But for companies with interactive Web sites the more sophisticated testing tools will need supervision. Ovum advises users to assign network, database and middleware experts to oversee automated testing for complex projects.
Read more on Business applications