Egg supplier switches from NT to a mainframe
A supplier to online bank Egg has switched from NT to mainframe technology to achieve a tenfold increase in scalability.
A supplier to online bank Egg has switched from NT to mainframe technology to achieve a tenfold increase in scalability.
Lisa Kelly
Secure internet payment systems company Earthport has announced that it is to replace Compaq servers running on NT with an IBM S/390 mainframe eServer.

Download this free guide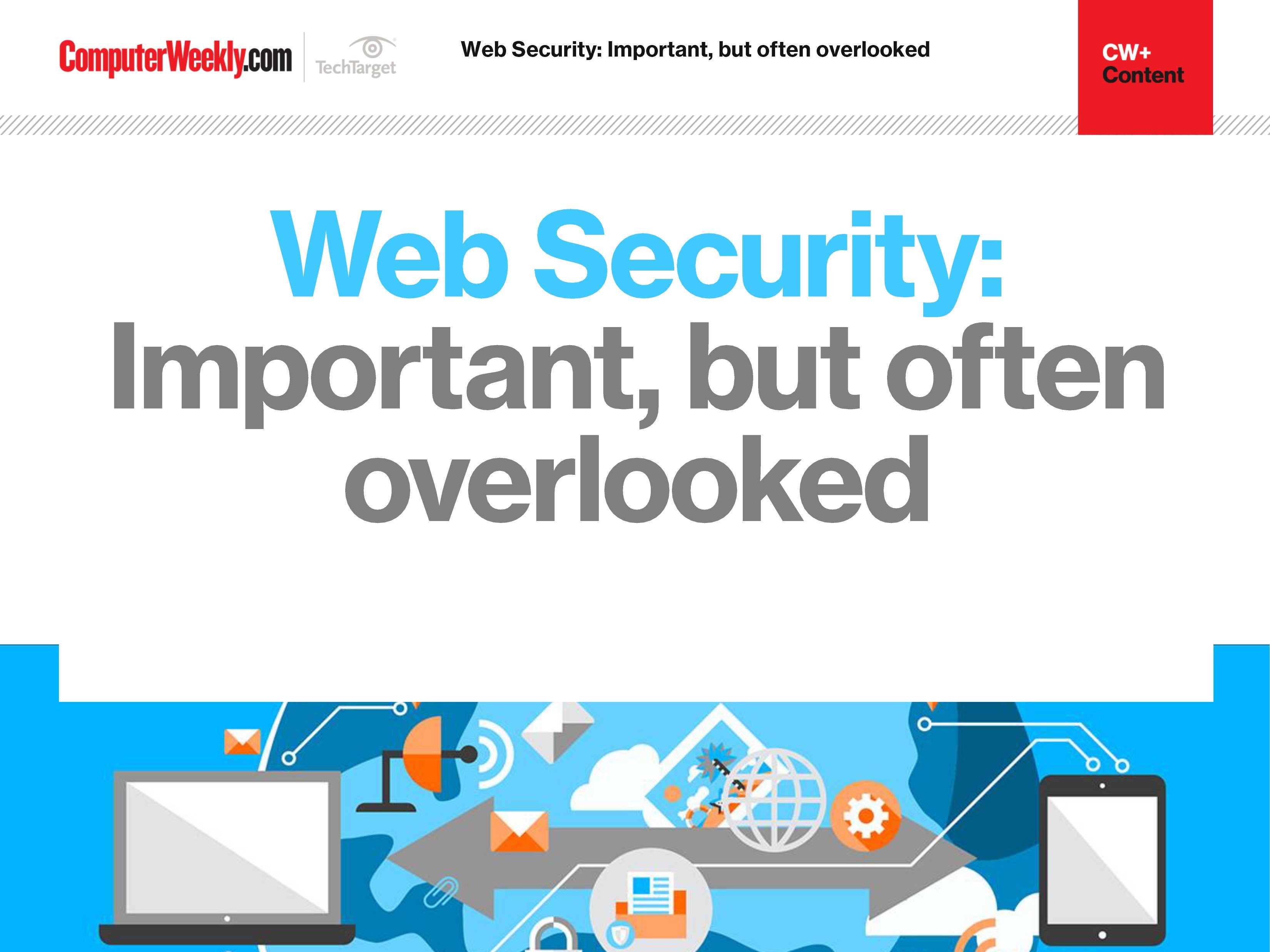 The importance of web security
Join us as we take a look at the different approaches you can take in order to bolster your web security. We find out how to identify and address overlooked web security vulnerabilities, how security controls affect web security assessment results and why web opportunities must be met with appropriate security controls.
By submitting your personal information, you agree that TechTarget and its partners may contact you regarding relevant content, products and special offers.
You also agree that your personal information may be transferred and processed in the United States, and that you have read and agree to the Terms of Use and the Privacy Policy.
Earthport has worked with Egg on the development of the Egg Wallet online purse which is due to launch this spring. It is also in negotiations with Egg about the use of its payments infrastructure for the Egg Wallet service.
Earthport's old system could only handle 10 million e-wallets (holding customer information), but with the IBM mainframe it can handle up to 100 million.
"It now has the power to handle 70,000 credits and debits per second and potentially process up to 150 million transactions per day," said Jonathan Baile, director of sales at Earthport.
He said that Earthport found "NT systems were not sufficiently scalable," but added, "we still use Microsoft at the front end to interact with the systems."
Baile said, "We have developed a 2001 solution. A back-end DB2 database and applications written in Java."
Coleen Kaiser, director of software and ecommerce software research at investment bank Merrill Lynch said the use of mainframe technology by online companies was a sign of their success. "Developments starting from scratch often use NT because it is much cheaper than a mainframe, but the expense is that it is not that scalable. It is a small-company solution because it can't handle that many transactions. Upgrading to a mainframe is a good sign that the company is becoming more successful because it needs more transaction processing power."
Mark Tennant, Windows 2000 product manager said dotcoms did not need to choose mainframes for greater scalability. "If you look at the number of dotcoms going to Windows 2000 there are some very big names such as the online auction site Freemarkets.com. They have the highest level of availability and the advantage over a mainframe platform is that it is far cheaper."
He added: "Windows 2000 is a lot more reliable than its NT4 predecessor."
Read more on Antivirus, firewall and IDS products