Consultant slams agency job sites


The internet is providing little salvation for recruitment agencies which appear to be using the web for little more than publishing job listings and...


The internet is providing little salvation for recruitment agencies which appear to be using the web for little more than publishing job listings and displaying 'brochureware', according to a recent report by research firm, Richard Holway Ltd.

"We're pretty sceptical about so called 'e-cruitment services," comments analyst Heather Small, co-author of the report. "We can see how the web can bring agencies closer to their clients and candidates - that's true in most industries. But it's tough to see how the complete recruitment process can be handled entirely over the internet, particularly when you're dealing with highly technical candidates and clients with complex requirements."

Download this free guide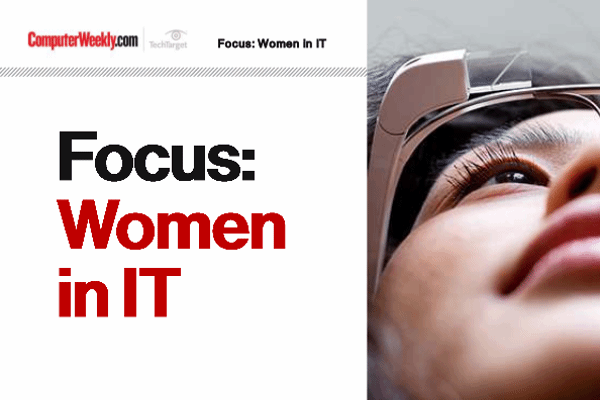 Shifting the landscape of gender and diversity
The number of women in tech in Europe is an average of 16%. This guide offers a collection of articles highlighting some of the prominent issues surrounding increasing the number of women in the IT industry.
By submitting your personal information, you agree that TechTarget and its partners may contact you regarding relevant content, products and special offers.
You also agree that your personal information may be transferred and processed in the United States, and that you have read and agree to the Terms of Use and the Privacy Policy.
"The other problem," she continues, "is that job billboards like Jobserve are a great 'leveller'. All the agencies use them, but all the ads looks the same, so how do you differentiate yourself from the hundreds of agencies advertising their vacancies on the same website?"
According to the report, the UK IT recruitment industry is still suffering the effects of the post-Y2K "doldrums", but there is hope on the horizon. Market growth slumped to seven per cent last year after reaching figures of 27 per cent in 1997, and 25 per cent in 1998, reveals the report. This year it is predicted to grow just five per cent, making the market worth some £4 billion.
"The Y2K micro-climate has had a devastating effect on IT staff agency revenues and profits," admits Small. "Most agencies were expecting a return to healthy trading pretty well right after the new year - but few have seen contractor numbers return to anything like normal levels."

Small believes many agencies are pinning their hopes on a "stonking fourth quarter", but Holway is not so optimistic. Revenues from leading UK IT staffing agencies grew 14 per cent last year, she notes, but profits fell by six per cent. Some agencies, such as Spring and Lorien, even went into loss.
Despite this however, Holway believes the market will recover. "Most of the agencies are telling us that internet and telecomms skills are 'hot, hot, hot'," comments Small. "We're also hearing that permanent recruitment is picking up much faster than the contracts side of business. That doesn't do much for top line revenues, but packs a real punch at the bottom line where it really counts."
Small also believes that the current skills shortage will help ensure there is still a "healthy trade" in IT staff, but notes there will be fewer players around to do the business. She adds: "The survivors will be the agencies that can make their presence felt on the web - they've got to attract candidates to their own websites, even if they go to the billboards first."
Read more on IT jobs and recruitment