Building a site for a better society
Setting up a Web site in the banking world isn't easy, and to do it without a hitch deserves praise indeed
Setting up a Web site in the banking world isn't easy, and to do it without a hitch deserves praise indeed
Robert Blackmore must have given himself a pat on the back when he relaunched the Norwich & Peterborough Building Society's Internet banking service, writes Roisin Woolnough.

Download this free guide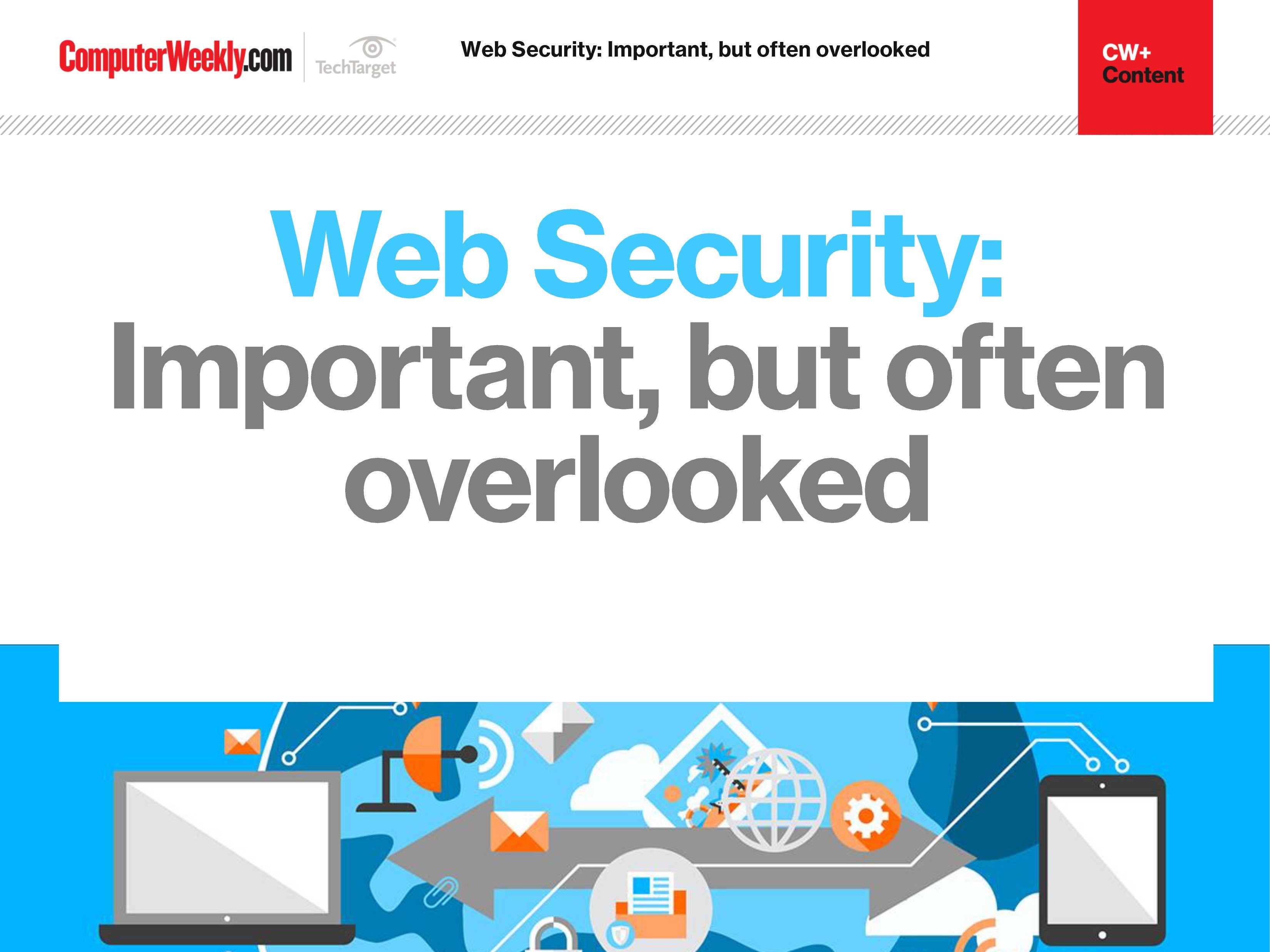 The importance of web security
Join us as we take a look at the different approaches you can take in order to bolster your web security. We find out how to identify and address overlooked web security vulnerabilities, how security controls affect web security assessment results and why web opportunities must be met with appropriate security controls.
By submitting your personal information, you agree that TechTarget and its partners may contact you regarding relevant content, products and special offers.
You also agree that your personal information may be transferred and processed in the United States, and that you have read and agree to the Terms of Use and the Privacy Policy.
It happened without technical hitches and the IT team even brought the start date forward by two weeks because they finished early. No mean feat in this business.
Blackmore, Internet development manager at Norwich & Peterborough Building Society, says it took eight months from conception of www.netmastergold.co.uk to pilot relaunch.
The first step was mapping out exactly what was needed. "The development team brainstormed requirements and a blueprint of three distinct tiers, including interfaces and requirements. This was established before development commenced," says Blackmore. "It allowed the system to be developed quickly while ensuring a common approach was taken and future growth, such as an alternative client layer, will not impact the system."
A key issue was security. Both internal staff and external consultants did regular checks throughout the project. Support staff used SMS and Wap to monitor the system.
Blackmore says the skill needed most was a detailed understanding of component-based development using VB 6.0.
Extensive knowledge of Com/DCom was required as a Com component was used for all communication between the Web server and the Unisys mainframe system. Blackmore seconded a mainframe specialist to write data access screens.
The initial pages were created in Dreamweaver, then converted to .asp.
This meant the developers had to have a good understanding of HTML tags. Despite the fact that HTML is easier to work with than other languages, Blackmore says it was the one that created most problems. "The worst thing was creating a single HTML code base that runs on both PC and Mac platforms. HTML is far from standard."
The site runs on NT 4.0 servers, running Internet Information Server 4.0.
One thing Blackmore says he learned from the project was having all design work agreed from the onset.
"In retrospect, I would finalise branding before commencing on the client layer. A number of redesigns were taken which slowed down development," he says.
Curriculum Vitae
Name: Robert Blackmore
Job title: development manager
Qualifications: BTec and HNC in computer science, MCP
IT skills: XBase, .asp, VB, Javascript, HTML, SQL, UML, object orientated analysis and design
Hobbies: pets, programming
Favourite pub: The Bell, East Langton
Favourite film: How I Got Into College
Favourite book: Have A Nice Day byMick Foley
Blackmore on Blackmore: quiet but confident
Read more on Antivirus, firewall and IDS products