Balanced scorecard provides framework to help companies improve ITperformance
Book profile: Delivering IT and e-business value, by Leslie Willcocks and Valerie Graeser
Book profile: Delivering IT and e-business value, by Leslie Willcocks and Valerie Graeser

Broad performance measurement suffers from several weaknesses, according to industry specialists and academics. Measurement systems can fail to provide strategic direction, while financially based measures can short-change softer, qualitative benefits.

Ultimately, what is required of a measurement programme is a set of standards that address both external and internal processes and outputs for an organisation.

More specifically, any new class of performance measures should increase the scope of the measurement focus beyond financial reporting to less tangible benefits; create value through a focus on quality, service and speed; and instigate organisational learning and innovation.

One useful tool is the balanced scorecard, developed by Robert Kaplan and David Norton. They say, "The balanced scorecard provides executives with a comprehensive framework that translates a company's vision and strategy into a coherent set of performance measures."

In addition, software from a range of suppliers can score the performance of departments, business processes or technologies against a range of criteria.

An organisation must start with a statement defining its strategy and mission. It can then use the scorecard to translate strategy and mission into objectives and measures.

These objectives and measures are generally organised into four perspectives: financial focus, customer focus, internal business processes, and learning and growth focus.

One feature that has been noted repeatedly is the scorecard's ability to align organisational action with strategy. The first step in scorecard development is the identification of and agreement on vision: the linking of performance measurement to strategy.

After agreement on vision, the organisation must determine the critical participants and processes that will make a difference to the success of the vision. These might include shareholders, customers, internal processes, and organisational ability to innovate and grow.

The next task is translating the vision. Management must provide an integrated set of objectives and measurements that allow employees to act on the words of the vision and strategy statements.

The scorecard, when implemented effectively across and down an organisation, translates the organisational strategy into concrete measurements that can be understood by all employees.

Management must provide an educational programme to explain the scorecard and its use to its employees.

In addition, management must seek to integrate business and financial plans. Unfortunately, many organisations separate the budgeting process from the strategic planning that a budget ultimately needs to support.

Management must also be willing to accept feedback and learn from the results of using the balanced scorecard. All scorecard quadrants should undergo short-term monitoring, to provide a double learning loop, so that management can adjust scorecard measures that do not provide useful information.

In this way, the scorecard can be used as a comprehensive management tool rather than as a mere measurement programme.

To order the book call Elsevier Customer Services:

Download this free guide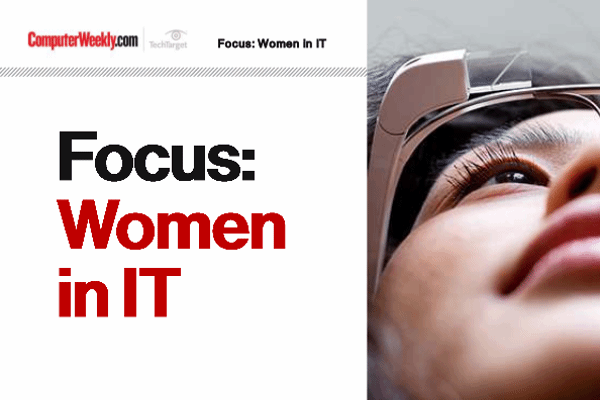 Shifting the landscape of gender and diversity
The number of women in tech in Europe is an average of 16%. This guide offers a collection of articles highlighting some of the prominent issues surrounding increasing the number of women in the IT industry.
01865-474010
directorders@elsevier.com
Read more on IT jobs and recruitment