Safety buck should stop at company directors
Security is crucial to the growth of e-business - so much so that company directors should be pilloried if their policies are lax
Security is crucial to the growth of e-business - so much so that company directors should be pilloried if their policies are lax
John Riley
Until you've fallen victim to a burglary, it's impossible to appreciate fully the material and psychological damage such an intrusion can cause.
The finance sector has long been aware of the importance of secure IT systems, but the intensity of concern is rising fast in other sectors as they move towards e-business.

Download this free guide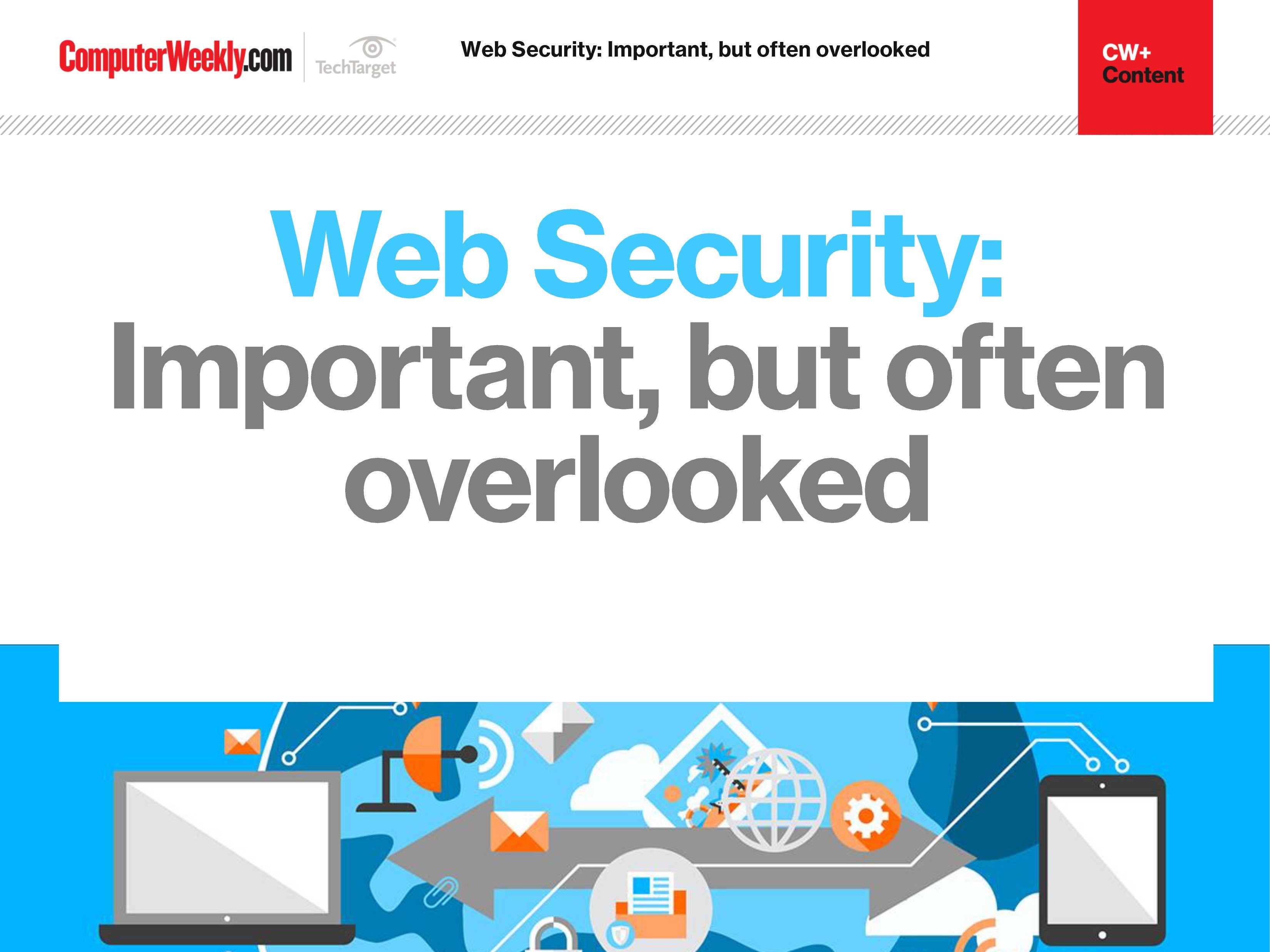 The importance of web security
Join us as we take a look at the different approaches you can take in order to bolster your web security. We find out how to identify and address overlooked web security vulnerabilities, how security controls affect web security assessment results and why web opportunities must be met with appropriate security controls.
By submitting your personal information, you agree that TechTarget and its partners may contact you regarding relevant content, products and special offers.
You also agree that your personal information may be transferred and processed in the United States, and that you have read and agree to the Terms of Use and the Privacy Policy.
End-to-end systems security is now a very high priority. And with reason. Systems have never been as vulnerable to hacking, either from within or without, as they are today.
In the 1980s systems were built by nerds and hacked by nerds. Since then, the industry quest for functionality and performance has created systems that are inherently vulnerable.
Many of the estimated 10,000 top-line hackers worldwide are only too happy to spread their skills to disgruntled employees. This means it's not just traditional targets that are at risk.
The general level of vulnerability is rising as Internet-based supply chains are extended and as outsourcing, especially sub-outsourcing, proliferates.
It's high time that conforming to basic security standards, such as BS7799, became part of the due diligence requirements for company directors, with concomitant personal liabilities.
Read more on Hackers and cybercrime prevention