White House wants to overhaul NSA phone data collection
The White House is set to call for major changes to the NSA phone metadata surveillance programme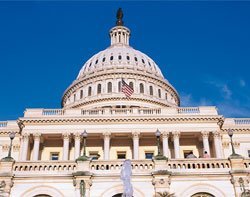 The White House is set to call for major changes to the National Security Agency (NSA) phone metadata surveillance programme in the face of criticism of the US government for breaching citizens' privacy.

Download this free guide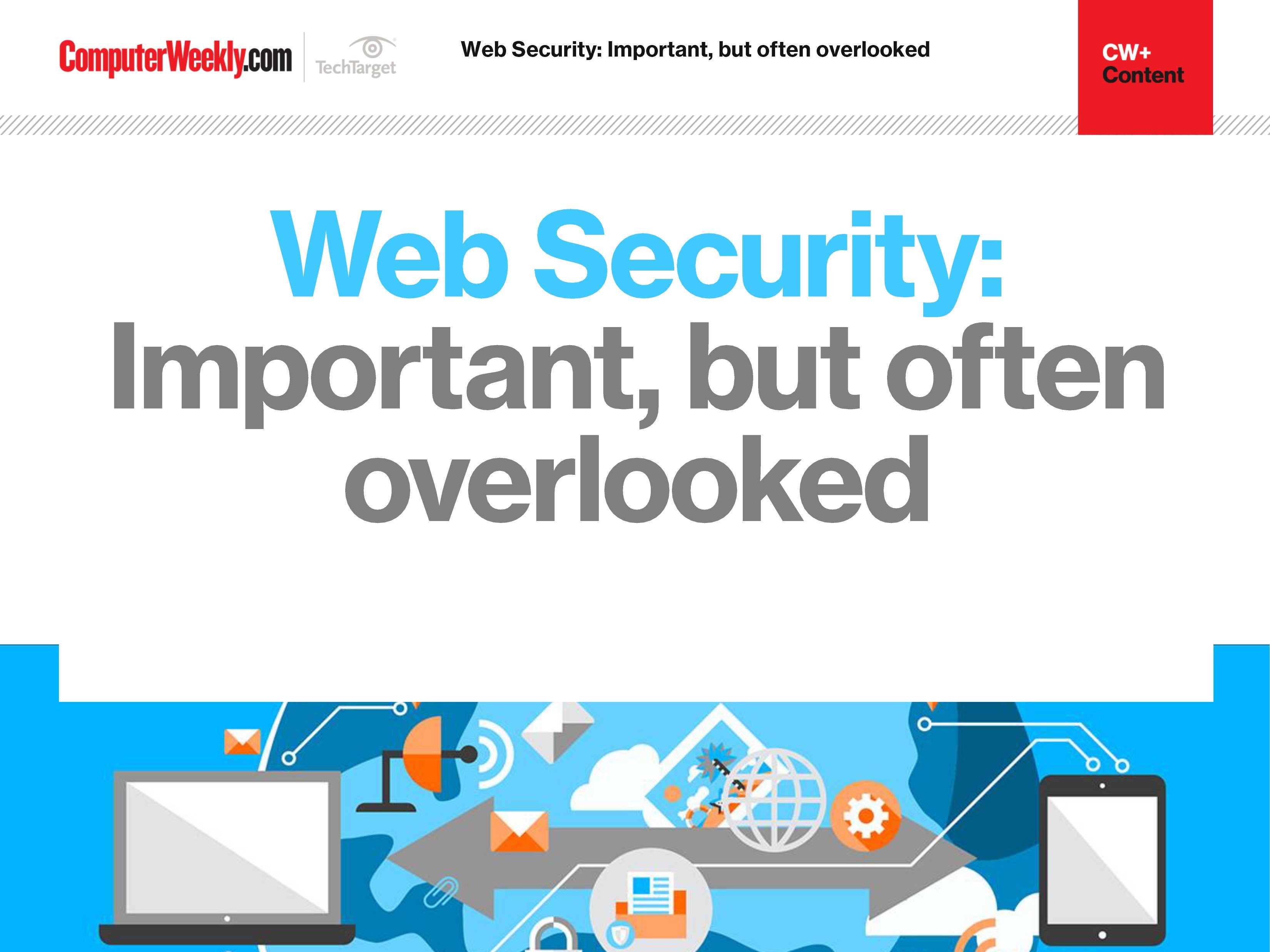 The importance of web security
Join us as we take a look at the different approaches you can take in order to bolster your web security. We find out how to identify and address overlooked web security vulnerabilities, how security controls affect web security assessment results and why web opportunities must be met with appropriate security controls.
By submitting your personal information, you agree that TechTarget and its partners may contact you regarding relevant content, products and special offers.
You also agree that your personal information may be transferred and processed in the United States, and that you have read and agree to the Terms of Use and the Privacy Policy.
President Barack Obama is to present to Congress a proposal to scale back one of the most controversial US surveillance programmes.
The proposal calls for an end to the US National Security Agency's collection of data about phone calls made by US citizens, according to the New York Times.
The proposal is based on recommendations of the President's Review Group on Intelligence and Communications Technologies, which delivered its report in December 2013.
Classified documents leaked by whistleblower Edward Snowden revealed the NSA's bulk collection of phone metadata that includes the number called, when the call was made and the length of the call.
The metadata collection programme was authorised by President George W. Bush after the attack on the World Trade Center in New York in 2001.
Read more about NSA surveillance
Under the new plan, the US government would no longer "systematically collect and store records of calling data", and could obtain only records linked to phone numbers tied to legitimate terrorism threats.
But first, these threats would have to vetted by a judge and presented to the Foreign Intelligence Surveillance Court.
Call data would be kept by the phone companies, which would not be required to keep the data for longer than they typically would, reports the New York Times, citing senior administration officials.
The Federal Communications Commission requires telecommunications companies to keep phone records for 18 months, while the NSA currently keeps phone data for five years.
The proposal comes just ahead of the expiry of the current court order authorising the NSA programme, which must be approved by the Foreign Intelligence Surveillance Court (FISC) every three months.
But the US has decided to renew the NSA metadata collection programme for at least one more 90-day cycle, according to reports.
Read more on Privacy and data protection