Government tasks startup to build flood volunteering website
A new website to help victims of the UK flooding disaster has been launched today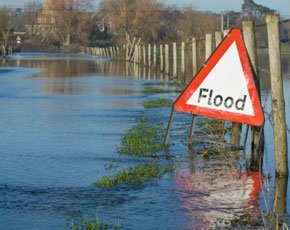 A new website to help victims of the UK flooding disaster has been launched today.
The Flood Volunteers website, which allows volunteers to offer up their time, skills or equipment to those affected by flood, was pulled together in a mere five hours.

Download this free guide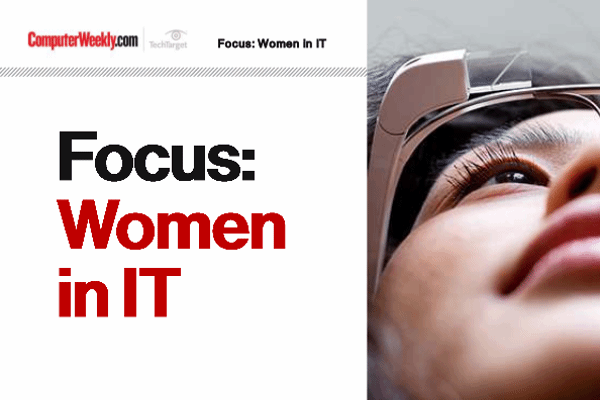 Shifting the landscape of gender and diversity
The number of women in tech in Europe is an average of 16%. This guide offers a collection of articles highlighting some of the prominent issues surrounding increasing the number of women in the IT industry.
By submitting your personal information, you agree that TechTarget and its partners may contact you regarding relevant content, products and special offers.
You also agree that your personal information may be transferred and processed in the United States, and that you have read and agree to the Terms of Use and the Privacy Policy.
Victims can then use the mobile-optimised website to contact listed volunteers to arrange assistance.
The UK government approached London startup Taskhub yesterday, asking how technology could be used to facilitate the flood-relief effort. Taskhub responded with a not-for-profit social website to assist victims of the flooding in five hours.
Co-founder Aurore Hochard said: "It's the tech startup mentality – we move very fast."
She said the website is a practical opportunity for people to volunteer.
The startup Taskhub, is an online marketplace for finding local services and making money. Taskhub connects people with the trusted local service providers in their community.
"This site is essentially a place we connect people – it's a basic Taskhub for volunteers," she said.
Taskhub was invited with other entrepreneurs to 10 Downing Street in January. At this meeting, the government asked what their challenges were and how they could help. Following this meeting, Hochard, who is French, offered Taskhub's services to the UK as a thank you for being welcoming to her and her business partner.
Read more on IT for charity organisations