Morgan Stanley job cuts could hit UK IT staff
Morgan Stanley bank is to cut 1,600 jobs worldwide and UK IT workers could be some of the first in the firing line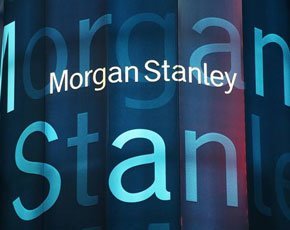 Morgan Stanley bank is to cut 1,600 jobs worldwide and UK IT workers could be some of the first in the firing line.
According to a source familiar with the situation, the cuts will affect support staff as well as bankers.
Other reports suggest more than half of the cuts will come from Morgan Stanley's operations outside the US, putting some of the 5,000 employees based in the European headquarters in London at risk.

Download this free guide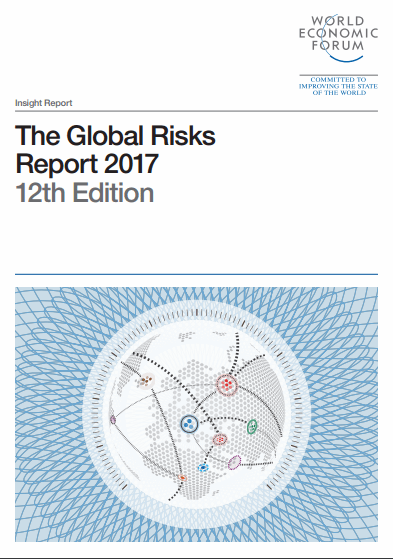 Global Risks Report 2017
Crisis patterns over the past decade have changed dramatically. 10 years ago elements such as civil war and oil prices were the top global risks to take into account. Now we see water crisis and extreme weather events taking control of keeping us up at night. Download this extremely insightful Global Risk 2017 assessment from the World Economic Forum to help prepare you for what you can't know.
By submitting your personal information, you agree that TechTarget and its partners may contact you regarding relevant content, products and special offers.
You also agree that your personal information may be transferred and processed in the United States, and that you have read and agree to the Terms of Use and the Privacy Policy.
The investment bank cut 4,000 jobs in 2012 due to the European economic crisis and the effects of a slow economic recovery in the US. This left the bank with 57,000 workers across the globe.
Other large investment banks have also taken similar measures. Citigroup axed 5,000 IT and operations jobs in moves to cut 11,000 jobs globally in December 2012.
Morgan Stanley declined to comment.