Top ten cloud computing confidence killers
A survey of cloud users reveals regulatory failure to keep up with developments in technology is eroding confidence in cloud computing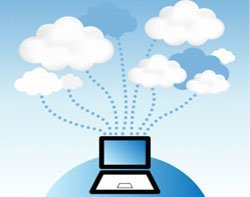 This Article Covers
RELATED TOPICS
A survey of cloud computing users in 50 countries has revealed the failure of government regulations to keep up with developments eroding confidence in the cloud.

Download this free guide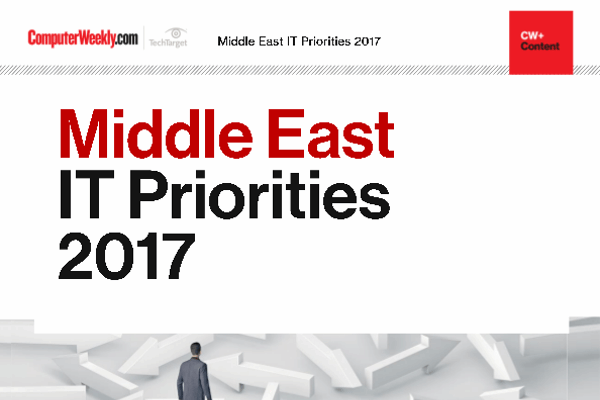 What are the IT priorities in Middle East?
Before any investment, how about taking a look at your peer's IT priorities for 2017? Download this report right now to find out in which areas IT decision makers are planning to invest in the nearest future!
By submitting your personal information, you agree that TechTarget and its partners may contact you regarding relevant content, products and special offers.
You also agree that your personal information may be transferred and processed in the United States, and that you have read and agree to the Terms of Use and the Privacy Policy.
In its top ten issues eroding confidence in cloud computing the Cloud Security Alliance (CSA) and ISACA also listed exit strategies, international data privacy and legal issues.
The top ten factors eroding confidence in cloud computing are:
Government regulations keeping pace with the market;
Exit strategies;
International data privacy;
Legal issues;
Contract lock in;
Data ownership and custodian responsibilities;
Longevity of suppliers;
Integration of cloud with internal systems;
Credibility of suppliers;
Testing and assurance.
Greg Grocholski, international president of ISACA, said it is interesting that governance issues recur repeatedly on the list of the top 10 concerns.
"Cloud users recognise the value of this model, but are wrestling with such questions as data ownership, legal issues, contract lock-in, international data privacy and government regulations," said Grocholski.
Factors driving cloud uptake
The research revealed cloud's ability to enable business activity was more important reason for using the technology than cutting costs, which was the second most important reason. The least important driver was a desire to reduce the carbon footprint of the business.
JR Santos, global research director at CSA, said there is a lot of work to do for cloud suppliers to educate businesses about the benefits of the cloud.
"We need to start at the top and engage senior management," said Santos.
"Cloud needs can no longer be thought of as a technical issue to address, but rather a business asset to embrace."
Read more on Cloud computing software