Samsung gets three-month reprieve from US sales ban
Samsung is to be able to keep all its products on sale in the US for at least another three months after Apple's application for a ban on some product sales was rescheduled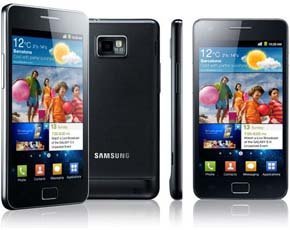 This Article Covers
RELATED TOPICS
Samsung is able to keep all its products on sale in the US for at least another three months after Apple's application for a ban on some product sales was rescheduled.

Download this free guide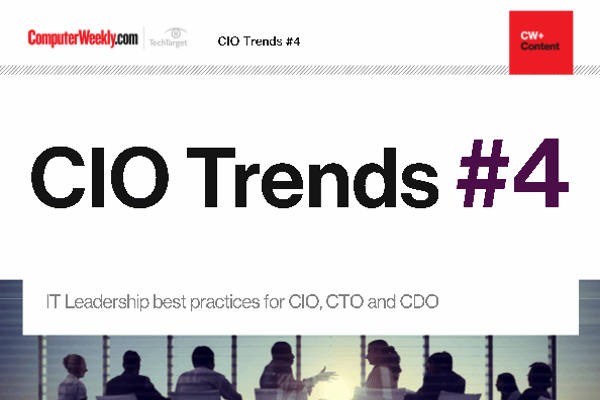 Stay on top of your game
Read about the latest trends and priorities of IT leaders: how to prepare for GDPR, make use of blockchain, transfer lessons from other sectors and become a hybrid IT and digital leader.
By submitting your personal information, you agree that TechTarget and its partners may contact you regarding relevant content, products and special offers.
You also agree that your personal information may be transferred and processed in the United States, and that you have read and agree to the Terms of Use and the Privacy Policy.
Apple plans to apply for a ban on 24 Samsung products including eight smartphones, after winning a patent battle against the South Korean company in a California court.
The hearing for the injunction against the sale of products named in the patent suit was initially expected to take place on 20 September, but has now been postponed to 6 December.
Instead, Samsung will use the court date to apply to have the injunction lifted against the Galaxy Tab 10.1, which the jury found did not infringe on any Apple patents, according to the Telegraph.
Earlier this week, Samsung vowed to take all "necessary measures" to keep its products on sale after being hit by a $1bn fine for copying key elements of the Apple iPhone.
Read more about the Apple Samsung patent trials
The South Korean firm was also immediately hit by a $12bn loss in market value as investors withdrew support.
But Samsung plans to apply to have the damaging verdict set aside. This will take place on 6 December, alongside Apple's application for an injunction against Samsung's patent infringing products.
US District Judge Lucy Koh, who presided at the patent trial, will hear arguments from both sides.
Analysts believe Apple has a good chance of securing the ban, but the blow for Samsung will be softened by the fact that eight of the smartphones involved are no longer bestsellers in the US.
However, legal experts have warned that Apple could push for a ban on Samsung's bestsellers, including the Galaxy S3 smartphone.
This could have a significant impact on the South Korean firm as the US accounted for around 12% of Samsung's handset sales last quarter.
Read more on Mobile hardware