Google launches cloud storage service Drive to rival Apple iCloud
Google is launching a cloud storage service called Drive to rival Dropbox and Apple's iCloud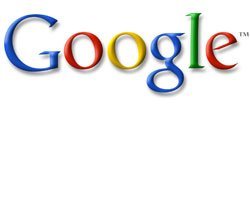 Google is launching a cloud storage service called Drive to rival Dropbox and Apple's iCloud, according to the Wall Street Journal.
Drive will enable users to store documents, photos and videos on Google's servers, making content accessible from any web-connected device.
The cloud storage service is expected to launch in weeks.
Drive will also enable users to share stored files by sending links to the stored content, rather than sending the big media files themselves.
The Drive storage service will be free for most consumers and businesses, but Google will charge a fee to those who want to store a large amount of files.

Download this free guide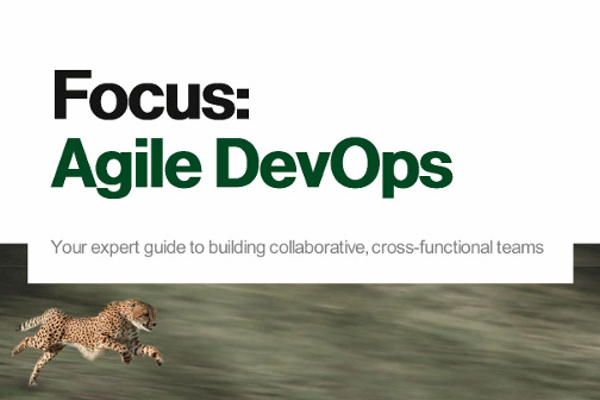 How to bring agility to your DevOps team?
Learn how to successfully adopt a DevOps in your organisation as well as how to improve the agility of the team and draw inspiration for your DevOps project from 3 case studies.
By submitting your personal information, you agree that TechTarget and its partners may contact you regarding relevant content, products and special offers.
You also agree that your personal information may be transferred and processed in the United States, and that you have read and agree to the Terms of Use and the Privacy Policy.
The free version of Dropbox allows users to store up to two gigabytes of data, while up to 50 gigabytes' storage costs £6 a month and up to 100 gigabytes costs £12.
Google's Drive cloud storage service will offer storage for lower fees, according to the WSJ.
While Dropbox rents storage from Amazon Web Services to offer its service, Google will be able to tap into its own cloud infrastructure, that supports all its other web applications and services.
Google has declined to comment and with the its conference Google I/O scheduled for June, it remains to be seen if Drive is launched before then.
Read more on Web software