IT salaries rise 4.1% despite downturn, study finds
IT salaries in the UK...
IT salaries in the UK have risen 4.1% in the past year despite difficult economic conditions, a study has shown.
The study of 11,000 advertised positions by IT recruitment company CV Screenshowed that the average advertised salary for an IT professional in the UK is now £34,217.

Download this free guide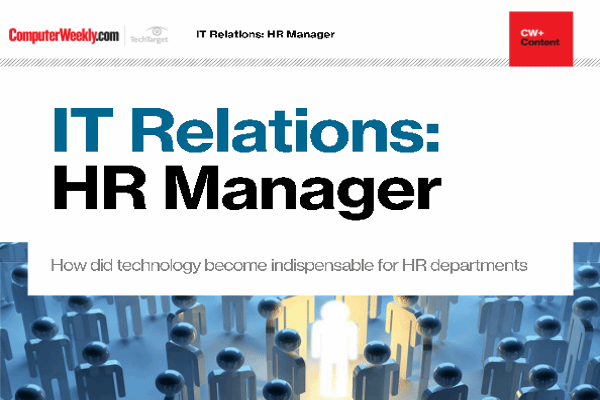 How did technology become indispensable for HR departments
HR and IT departments have begun to work closely together over the last few years. While HR historically has often received limited attention, companies now understand the key role the department plays in the business.
By submitting your personal information, you agree that TechTarget and its partners may contact you regarding relevant content, products and special offers.
You also agree that your personal information may be transferred and processed in the United States, and that you have read and agree to the Terms of Use and the Privacy Policy.
CV Screen's Matthew Iveson said, "The continued high demand for IT professionals has continued to put upward pressure on IT Salaries."
Candidates in highest demand are those with skills in areas such as .net, C# and PHP, the study showed.
Iveson said another reason for the upward pressure on IT salaries was that many professionals were moving companies as a result of the rising cost of living.
"This means companies are having to adjust salaries to ensure they attract and retain the skills they need," he said.
In January,a similar survey of 4,000 advertised positions showed that London IT salaries still outstripped those in other parts of south-east England.
The survey showed that the average permanent IT salary in the city at £38,577, which is £4,360 below the national average for the first quarter of 2008.
Read more on IT jobs and recruitment