Cheque is 350 years old today, lingering death expected
On this day in 1659 the first cheque for making a payment was written. But this is expected to be its last major landmark as automated payments take over.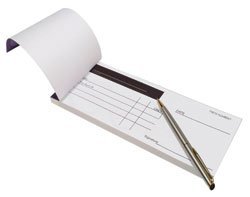 This Article Covers
RELATED TOPICS
The cheque is 350 years old today, but this is expected to be its last major landmark as automated payments take over.
On this day in 1659 the first cheque for making a payment was written. Automated payments, such as using a card or online banking, account for massive amounts of payments made in the UK.

Download this free guide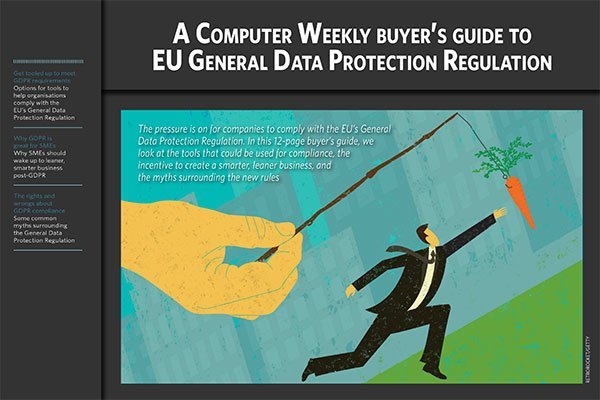 Computer Weekly's Buyer's Guide to GDPR Part 2
In this 12-page buyer's guide, we look at the tools that could be used for compliance, the incentive to create a smarter, leaner business, and the myths surrounding the new rules.
By submitting your personal information, you agree that TechTarget and its partners may contact you regarding relevant content, products and special offers.
You also agree that your personal information may be transferred and processed in the United States, and that you have read and agree to the Terms of Use and the Privacy Policy.
The use of cheques peaked in 1990 but has dropped significantly since. Today two-thirds of under 25s have never written a cheque, and the method of payment is unlikely to reach its 400 year celebration.
"It would be fair to say this is the last big birthday the cheque will celebrate," said a spokesperson at the Association of Payments and Clearing Services (Apacs). "This is because more and more people are using automated payment methods or plastic."
She said the Payments Council has been tasked with managing the decline of the cheque, although no date has been set for it to be fully replaced. "Cheques will not stop until a replacement is found," she said.
According to Apacs, in 2008 there were six billion automated payments, compared with 1.4 billion cheque payments.
Ralph Silva, analyst at TowerGroup, said the use of cheques will diminish to a very low level but until there is an alternative they will not disappear.
"Elderly people that are used to them will carry on using them and the next generation will still use them for things where there are limited alternatives, such as giving money as a gift."
A history of the cheque
1659 Date of the earliest known surviving English cheque
1717 Bank of England introduced printed cheques
1770 Daily cheque clearings formalised
1811 First known personalised printed cheques produced
1821 Committee of bankers formed to regulate clearings in London
1833 First clearing house built in Lombard Street, London
1939 Clearing transferred from London to Stoke-on-Trent due to World War II
1946 Clearing transferred back to Lombard Street, London
1965 First cheque card issued allowing sterling cheques to be guaranteed up to the value of £30
1966 First credit card, Barclaycard, introduced in the UK
1969 UK Domestic Cheque Guarantee Card Scheme introduced
1985 Cheque and Credit Clearing Company established
1987 First debit card, Connect, introduced in the UK by Barclays
1989 First telephone-only bank, First Direct, introduced
1990 Peak year for cheque volumes
1996 Scottish cheque clearing with Scottish Exchange came under the responsibility of the Cheque and Credit Clearing Company
1997 First internet banking service introduced by Nationwide
2005 Shell stopped accepting cheques
2005 London Exchange moved to Milton Keynes and renamed the English Exchange
2007 Cheque volumes declined by fastest rate ever
2007 2-4-6 changes introduced to cheque clearing process giving customers certainty on cheque funds for the very first time
2008 Most major retailers stopped accepting cheques
2008 Faster Payments Service introduced for online, phone and standing order payments. Payments Council published National Payments Plan suggesting active management of the decline of the cheque is required,with a possible closure of the cheque clearing in 2018.
Read more on E-commerce technology