Ofcom acts against rip-off comms charges
UK communications regulator Ofcom has issued new guidelines that limit extra charges...
This Article Covers
RELATED TOPICS
UK communications regulator Ofcom has issued new guidelines that limit extra charges that communications suppliers levy on consumers for a range of events, notably early cancellation of contracts and for not paying by direct debit.

Download this free guide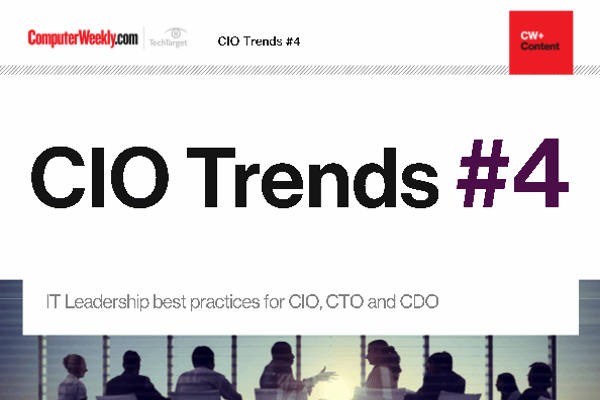 Stay on top of your game
Read about the latest trends and priorities of IT leaders: how to prepare for GDPR, make use of blockchain, transfer lessons from other sectors and become a hybrid IT and digital leader.
By submitting your personal information, you agree that TechTarget and its partners may contact you regarding relevant content, products and special offers.
You also agree that your personal information may be transferred and processed in the United States, and that you have read and agree to the Terms of Use and the Privacy Policy.
Ofcom said it had received many complaints about these two charges. "An extra charge is not necessarily an unfair one," it said. "Ofcom's job is to make sure that suppliers play fair, and that consumers know what to look out for."
Its review found that suppliers' charges were "likely to be unfair" on late payments or sums withheld over a dispute if they sought to recover any costs other than the direct costs of recovery.
Ofcom said an early termination charge (ETC) was likely to be fair if it did not exceed the value to the end of the contract period, but adjusted for costs avoided, income from resale of the capacity, and for the faster repayment of the money.
Ofcom said it did not consider it fair of suppliers to include in an ETC recovery of anticipated profits or "lost" revenues from terminating incoming calls from other networks.
Ofcom said it was concerned about some terms that govern the automatic renewal of contracts on expiry, even though they were legally fair.
It said notice periods were fair for fixed and broadband services if they were no longer than the time needed to migrate the service. Mobile contract notice periods should be 30 days or less, it said.
Ofcom confirmed its £1.50 cap on charges for itemised bills. It warned this might change if there was growing evidence that this harmed consumers.
Read more on Networking hardware