Investors come to aid of ailing Panrix
System builder Panrix is looking to get itself back on an even keel just a week after it went into voluntary administration.

Download this free guide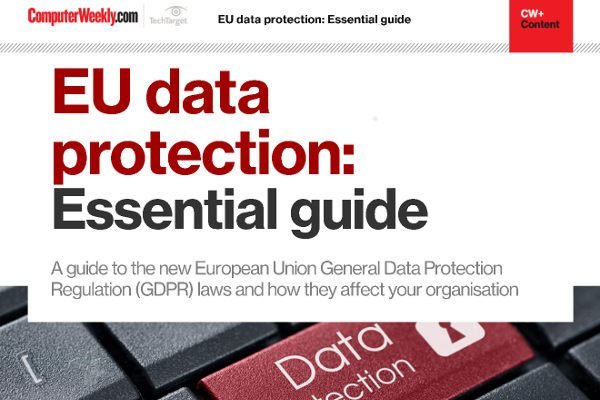 EU data protection: Essential guide
Access this guide to aid you in facing the challenges, opportunities and key actions need to consider in preparing your organisation for GDPR.
By submitting your personal information, you agree that TechTarget and its partners may contact you regarding relevant content, products and special offers.
You also agree that your personal information may be transferred and processed in the United States, and that you have read and agree to the Terms of Use and the Privacy Policy.

System builder Panrix is looking to get itself back on an even keel just a week after it went into voluntary administration.



Goldberg Panesar, managing director of the Leeds-based company, said that it had attracted investors that were prepared to buy into the business. The latest developments come after a series of events that left the company without credit support and facing a string of creditors, according to Panesar.

"Too many creditors came in at one go and wanted their money. People panicked because Euler Trade Indemnity and Girling pulled their credit," he said. "We thought it was going to take eight weeks, but there are investors that are willing to
buy into us. Investor money will go to creditors and pull us out of administration," he added."We will recover within one week from our position."

Panesar said Panrix would be changing direction and moving away from just concentrating on the desktop market. He said it was holding discussions with an ISP, with a view to a merger that would enable it to become a systems company.

"We want to become an ASP - that is the way forward in this market," he argued.
"We will now be offering networking, PCs and Internet systems - everything you could want under one roof," Panesar added. "It was a temporary glitch that got out of hand."

One source said mid-sized companies that had a limited product line faced dual threats from large rivals that could use economies of scale to compete and smaller companies that were often prepared to undercut prices.

Paul Kunert
E-Handbook

E-Handbook

E-Zine
Read more on IT for small and medium-sized enterprises (SME)